This is Avery (I love her name) and she requested that we take her senior pictures in Saint James Court, located in Old Louisville.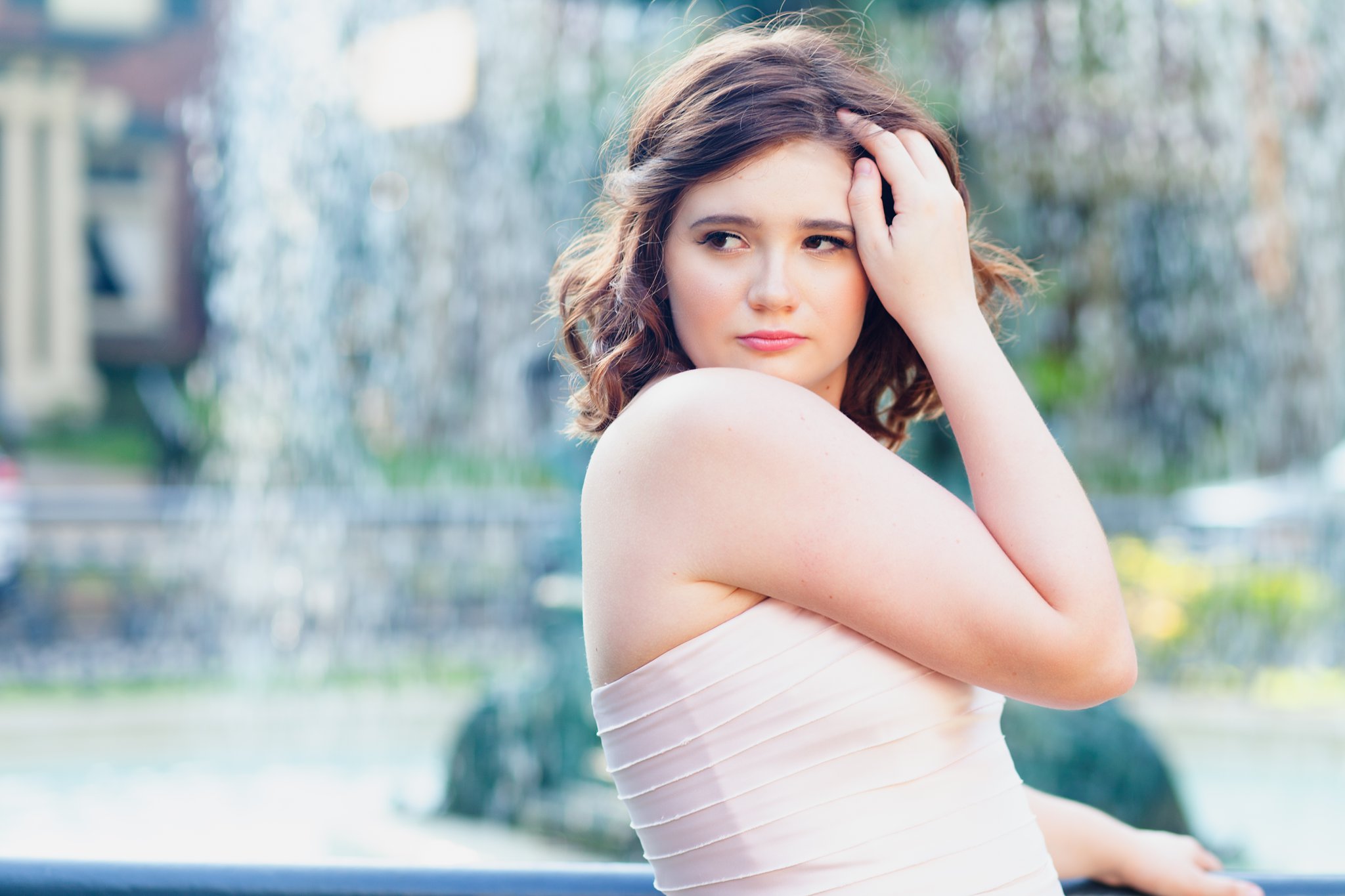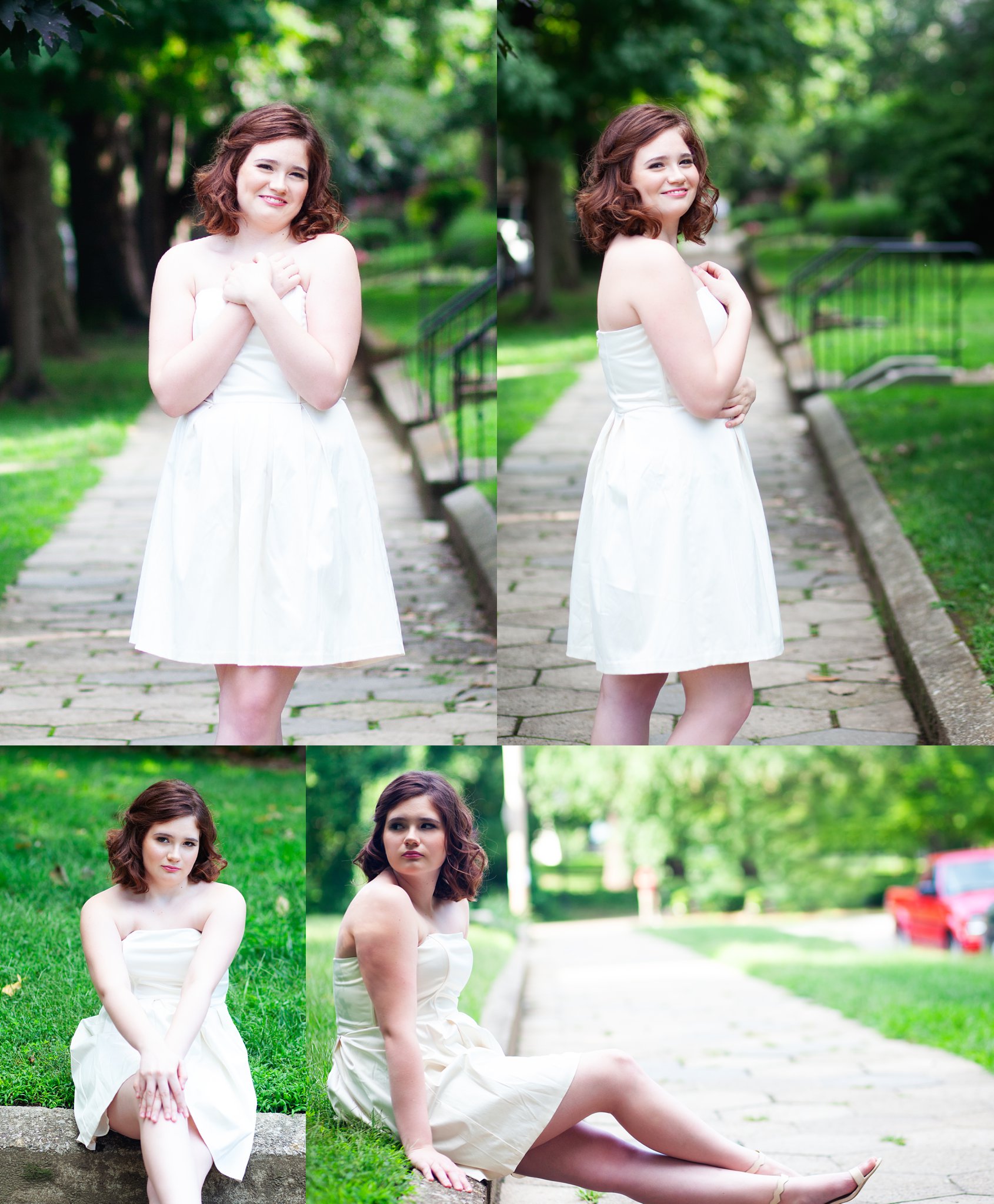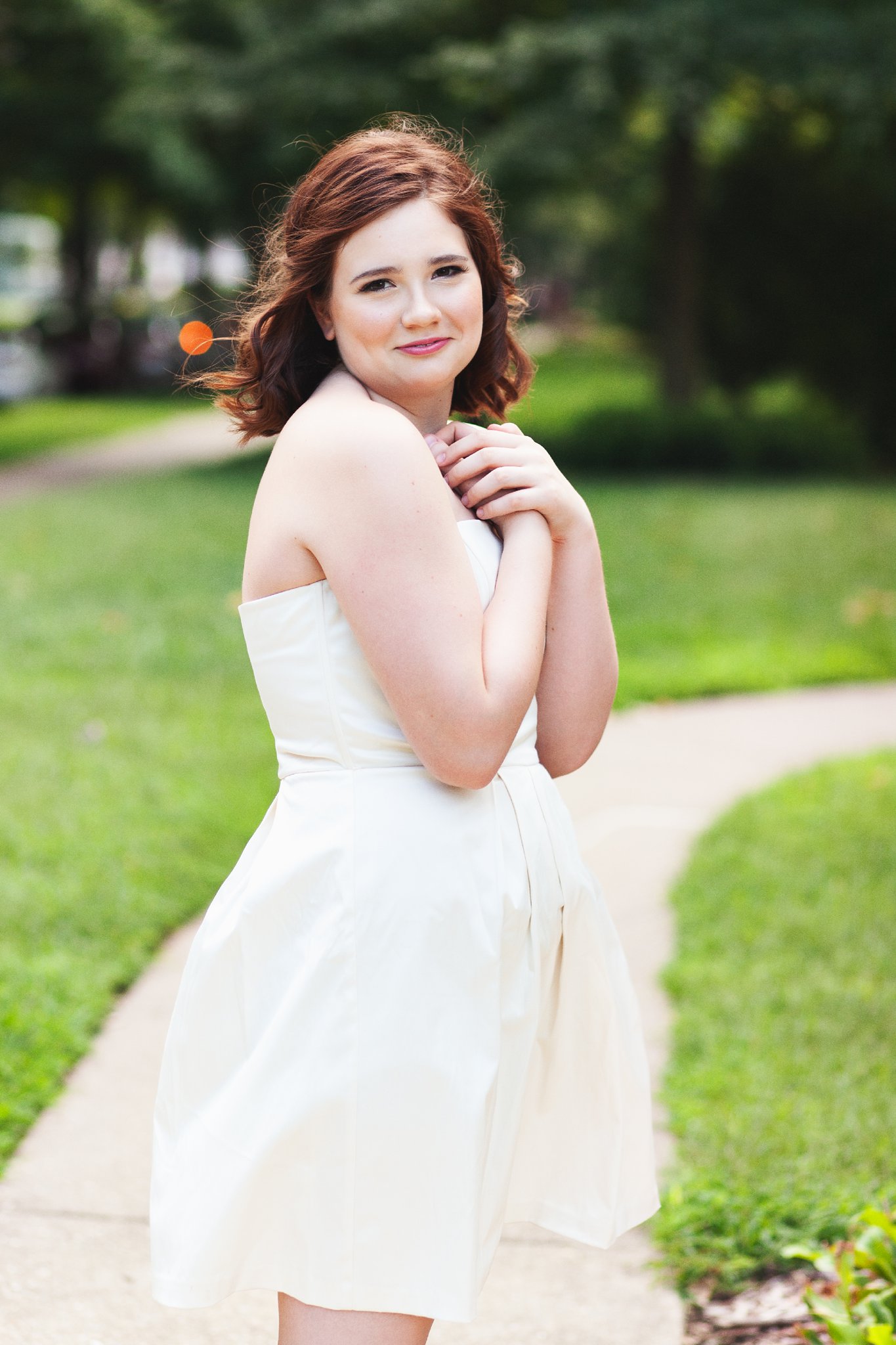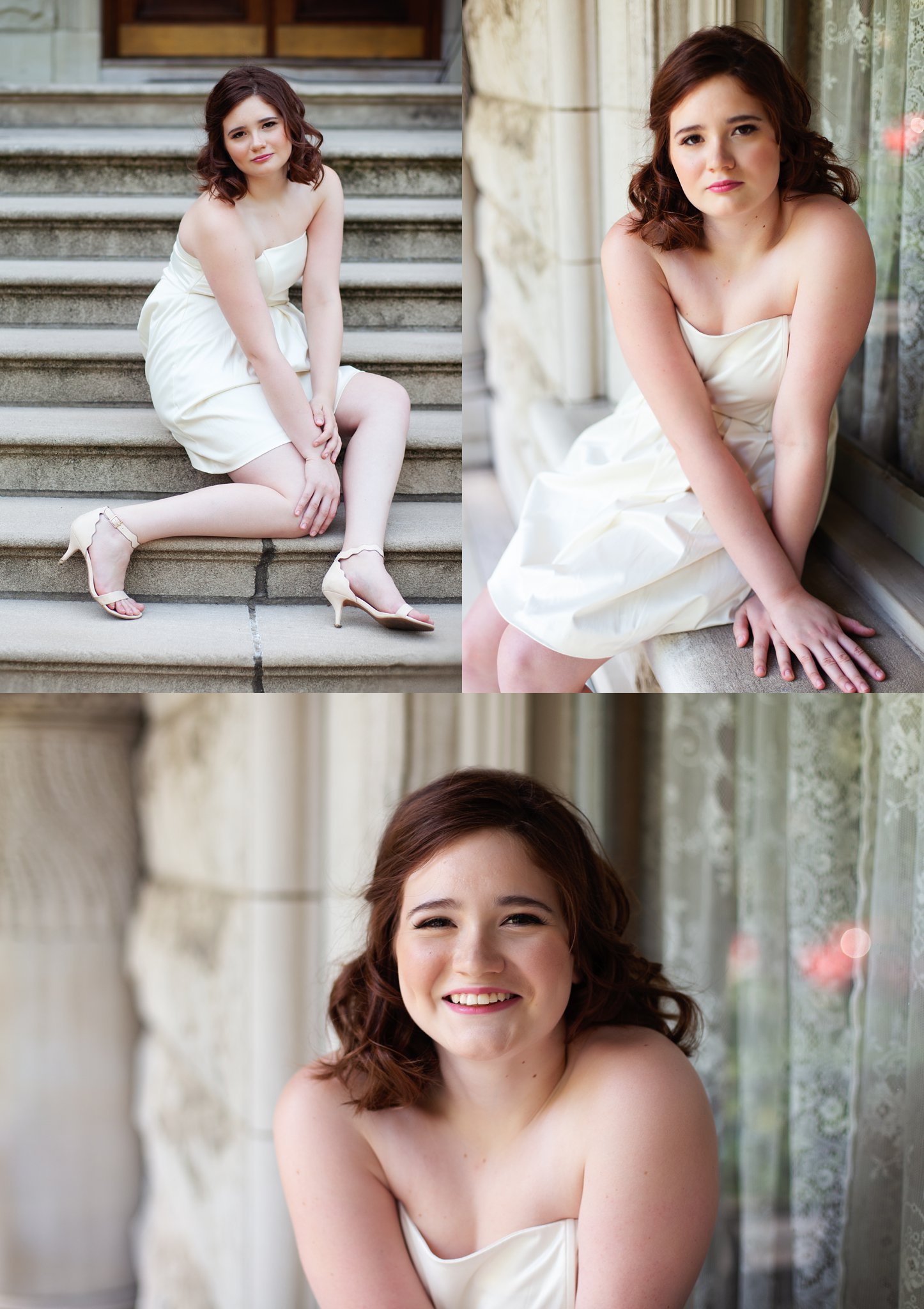 The homes here are just beautiful! The buildings were built in 1883, after the Civil War. They are part Louisville's first residential neighborhoods, so there is a lot of history here!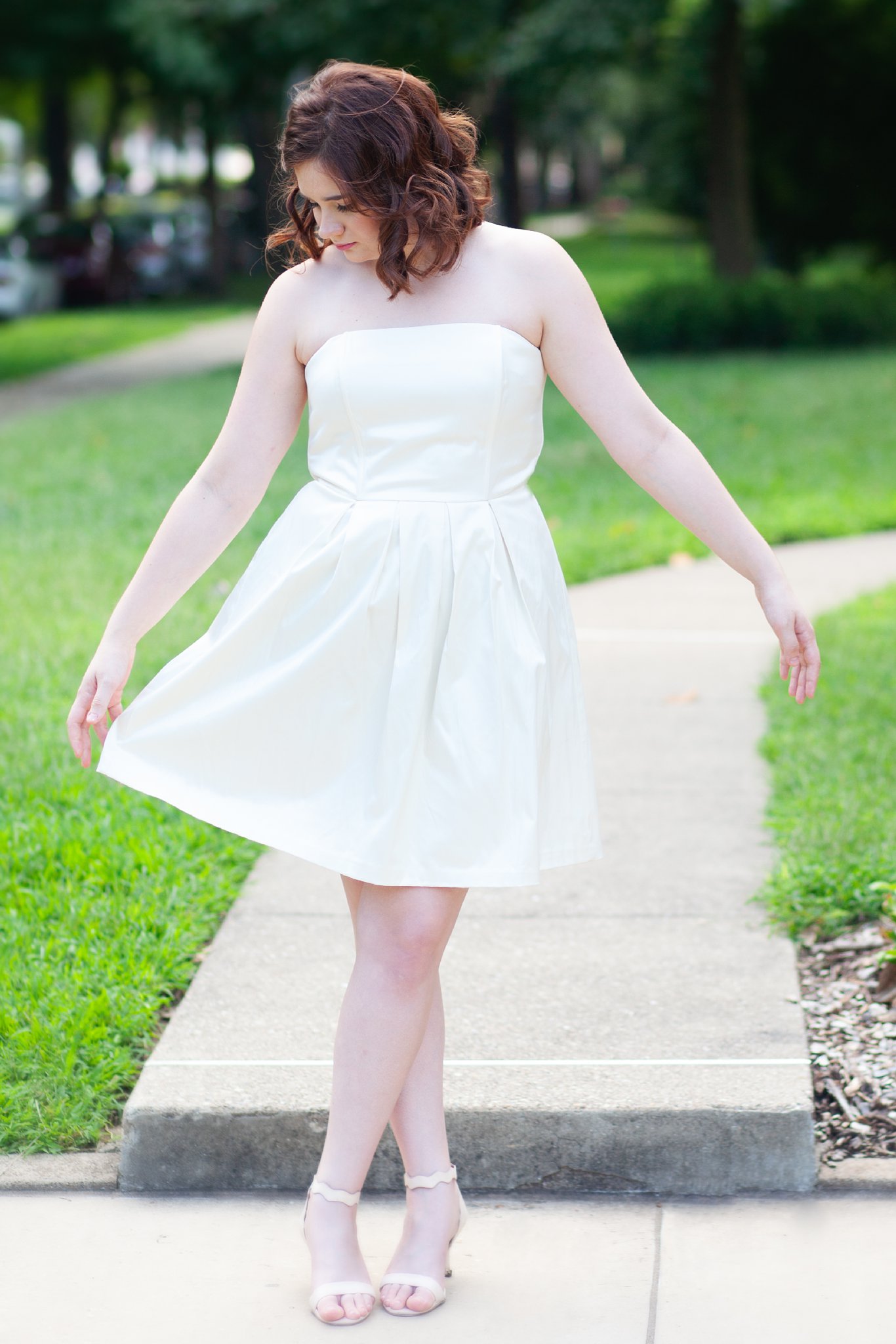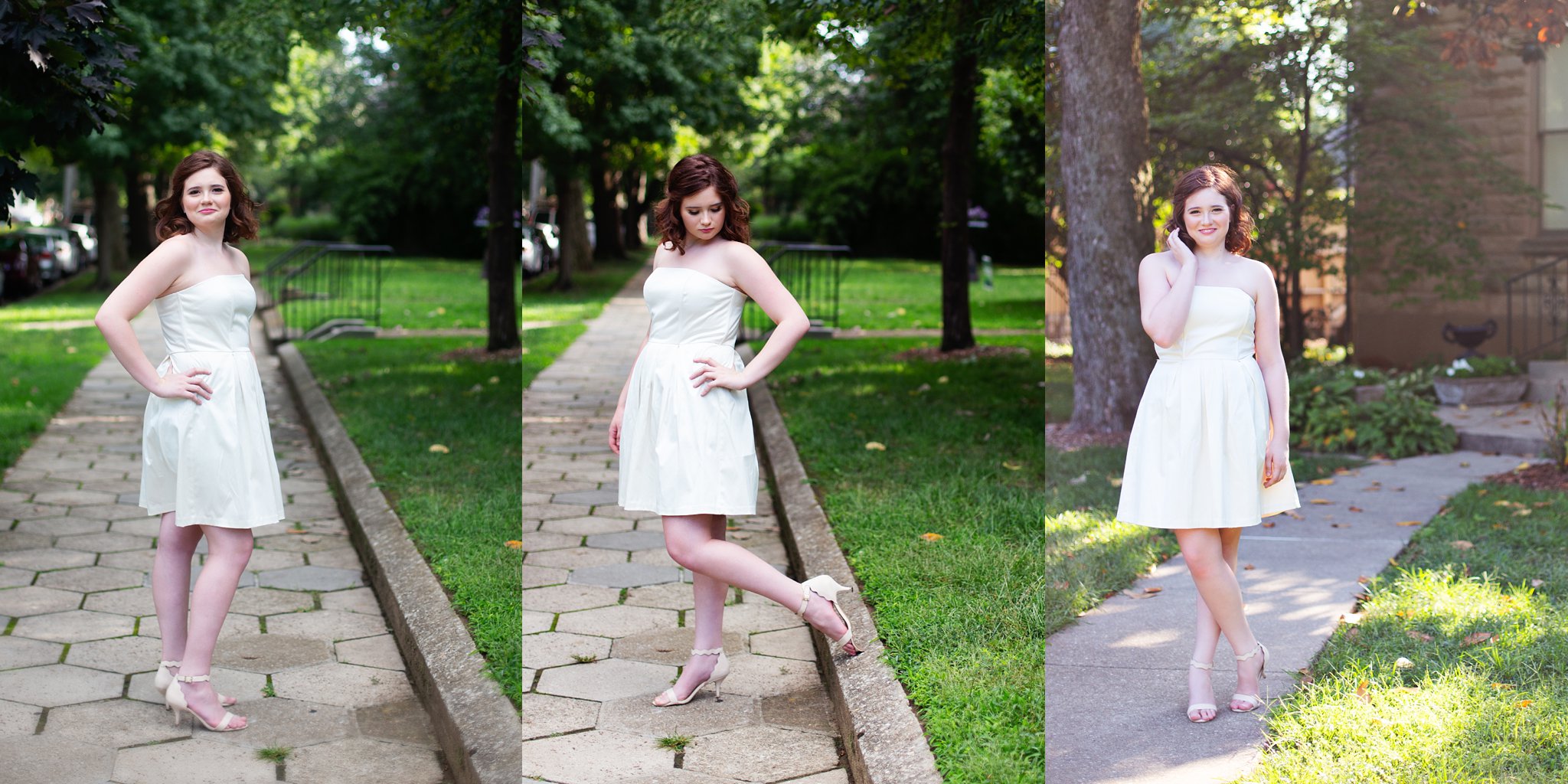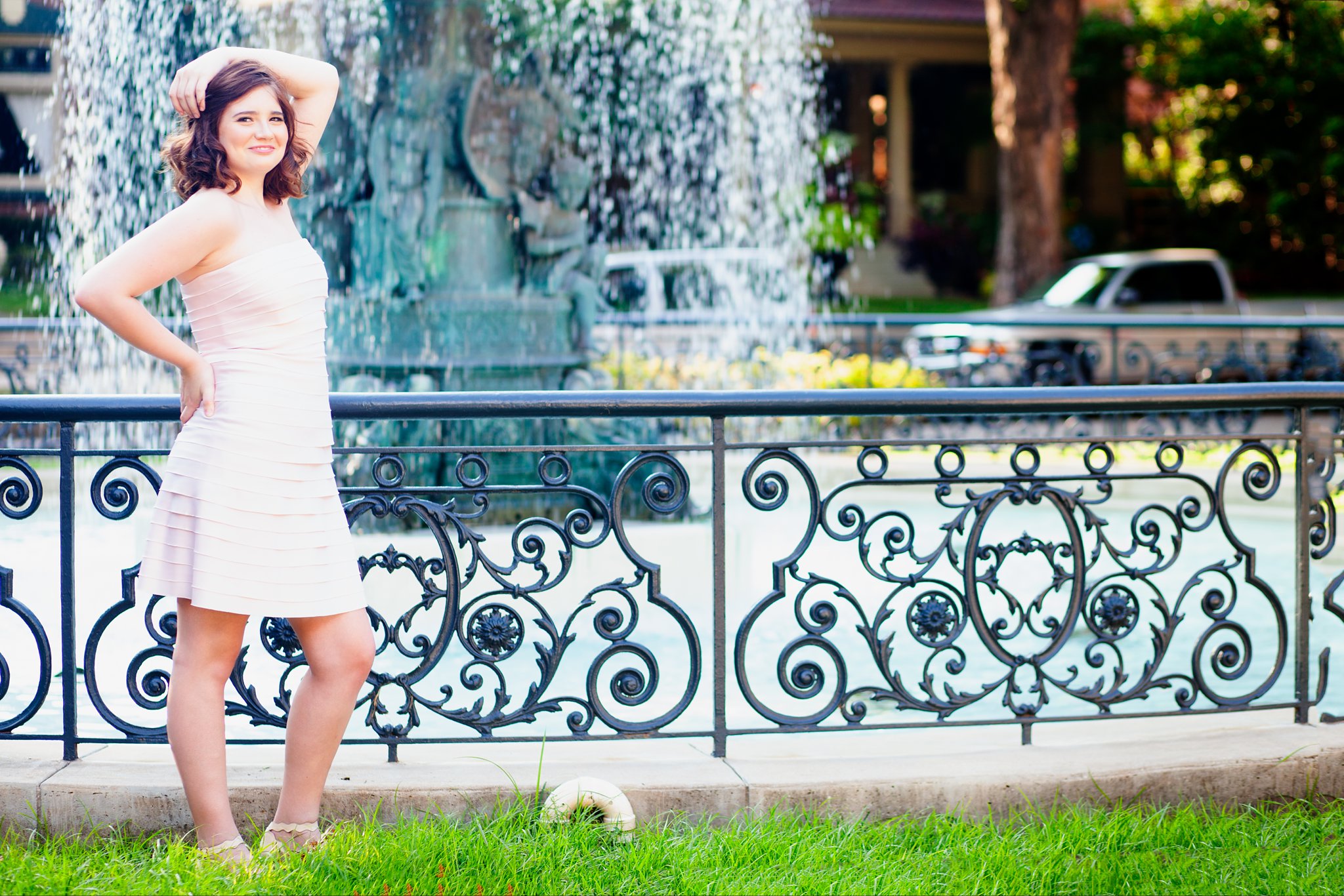 There are so many beautiful backdrops but one of my favorites is the fountain!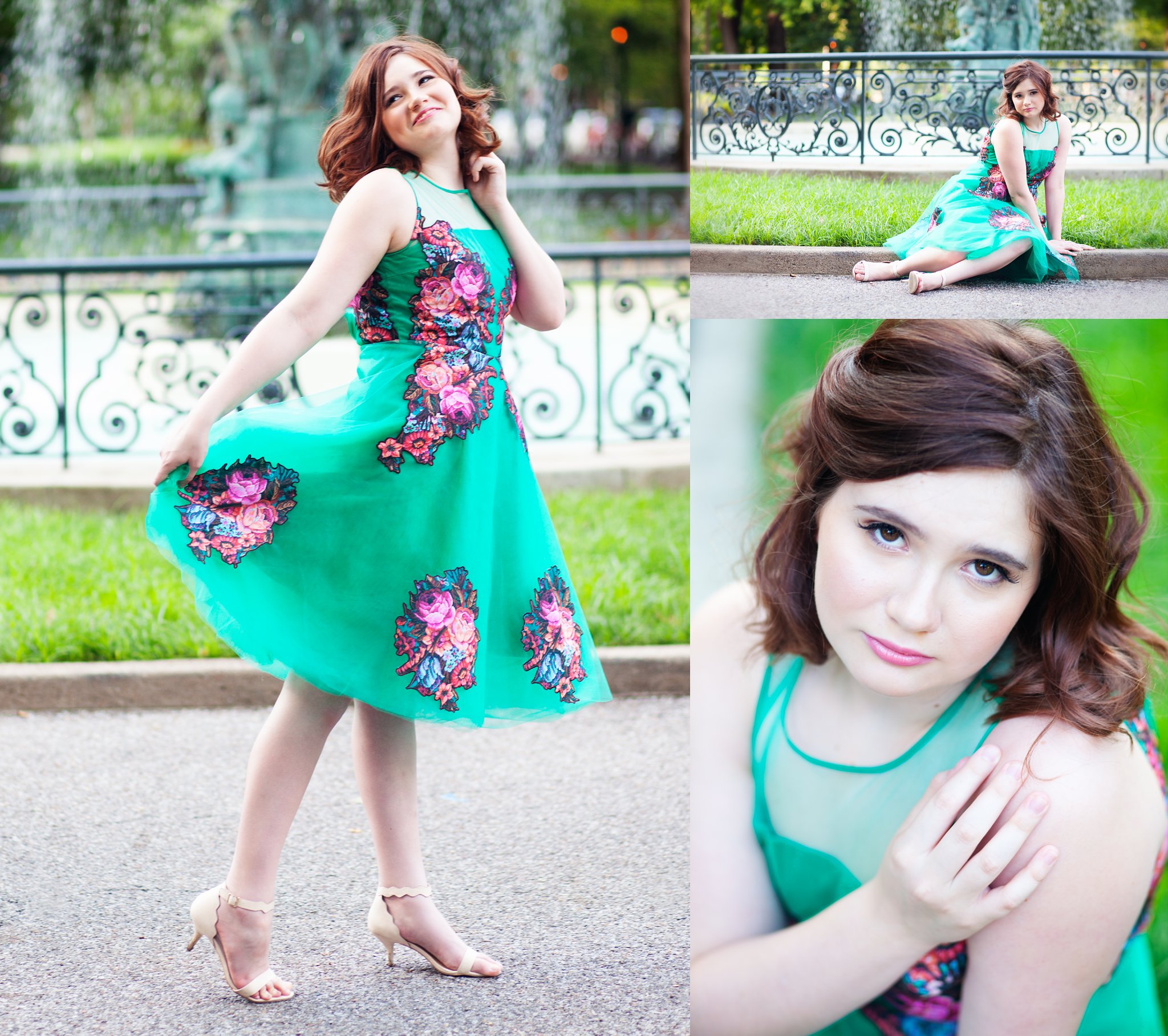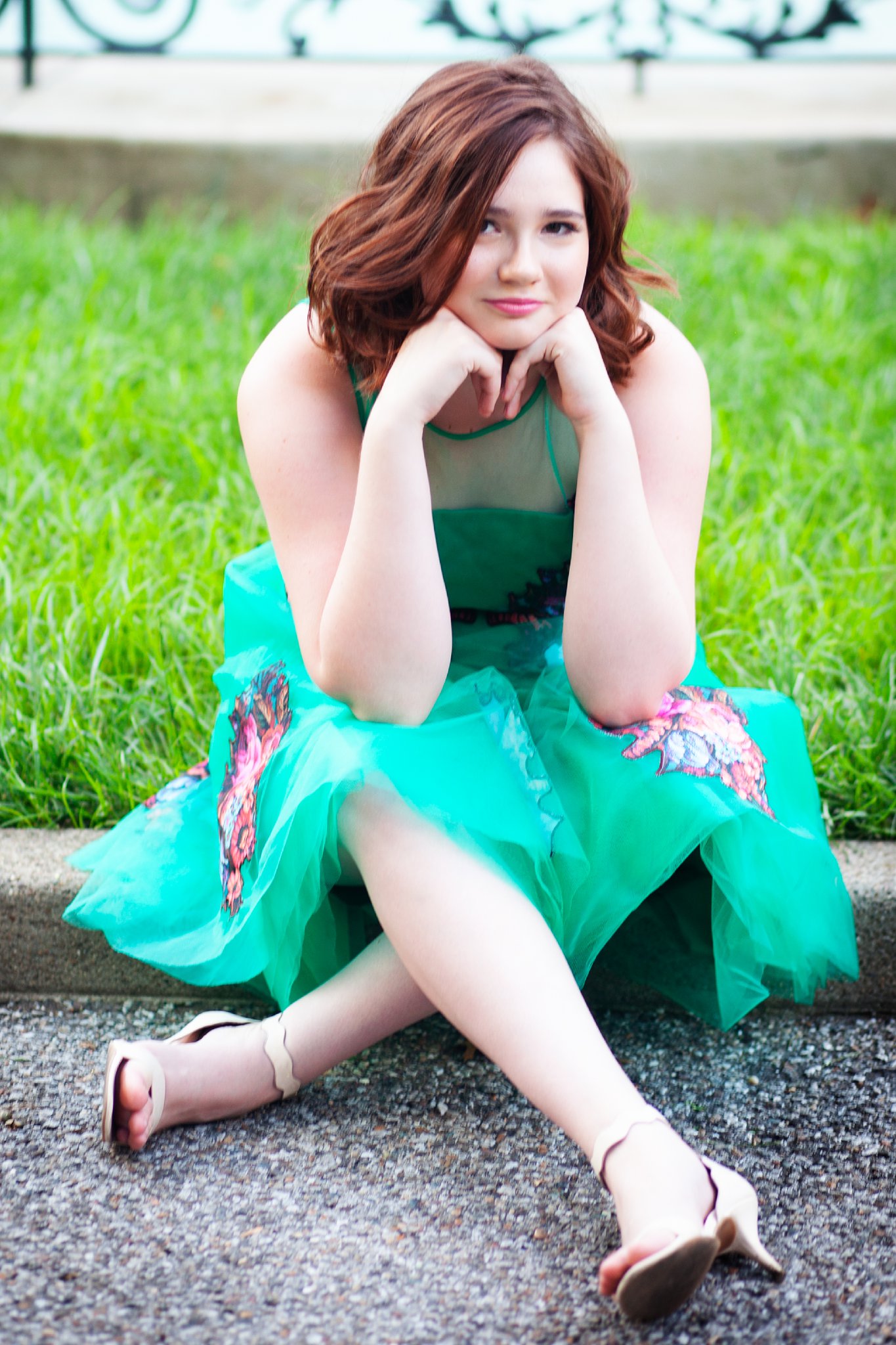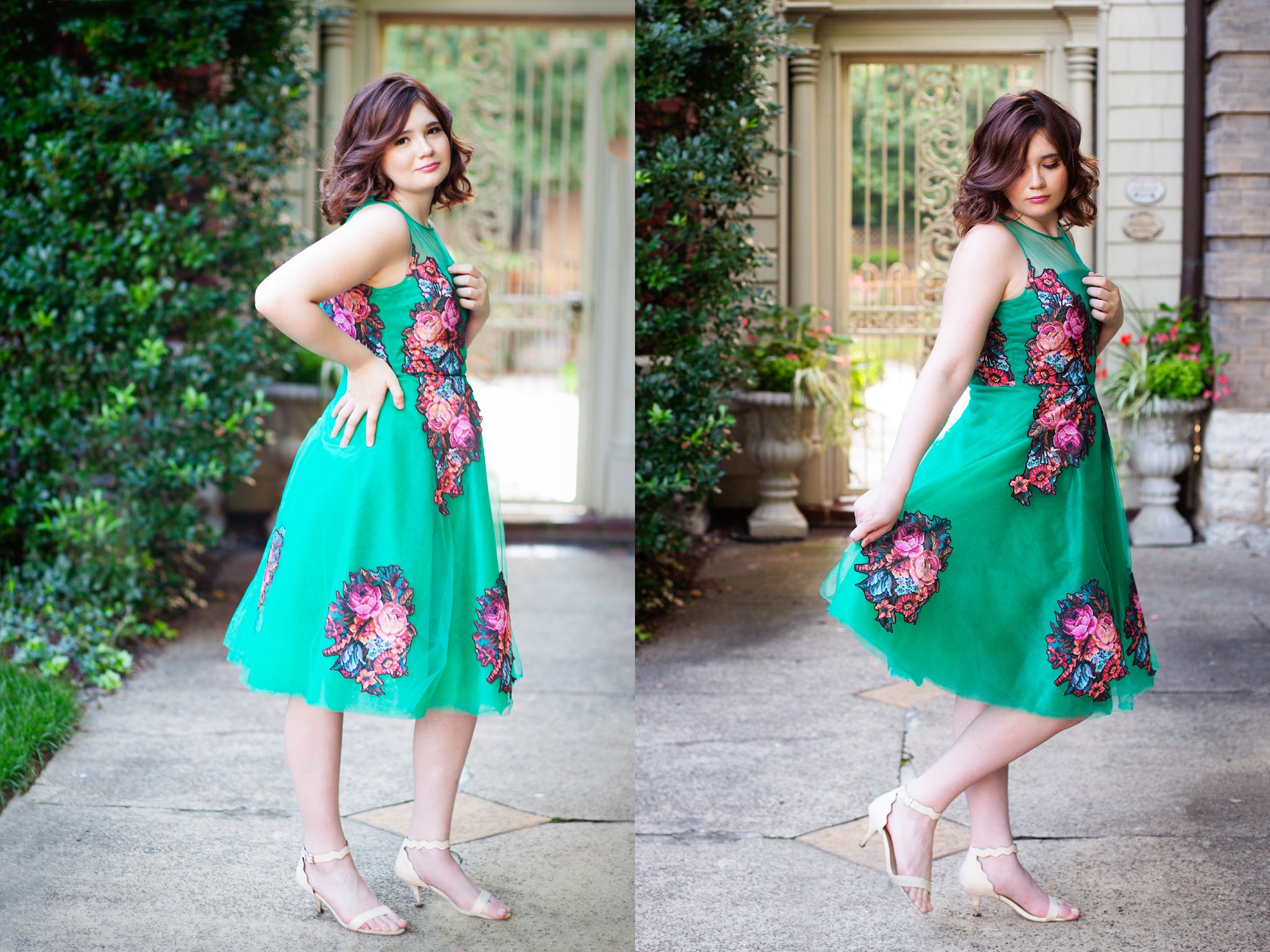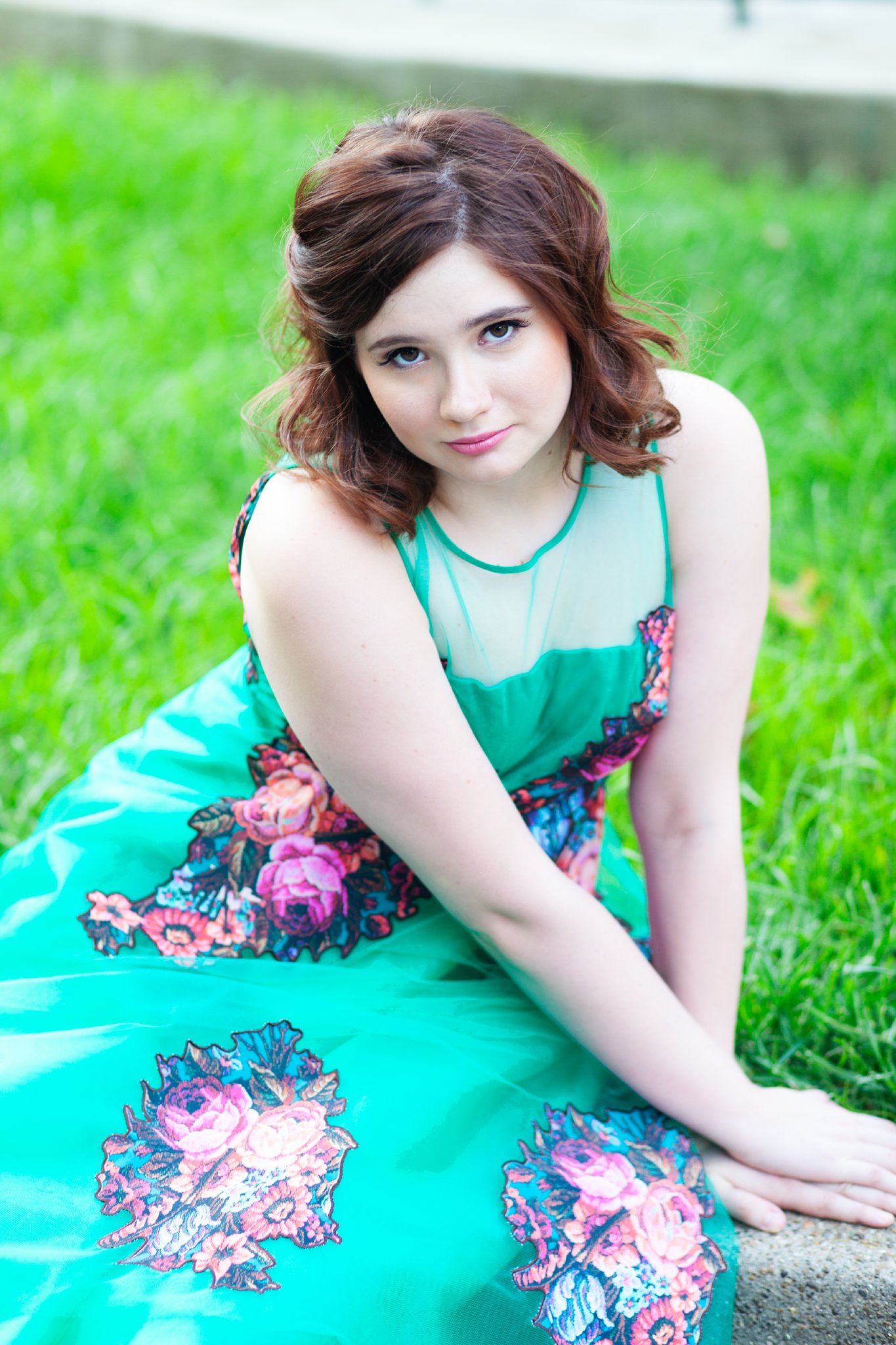 Hair and Makeup Artist: Michaela Francis Reeves