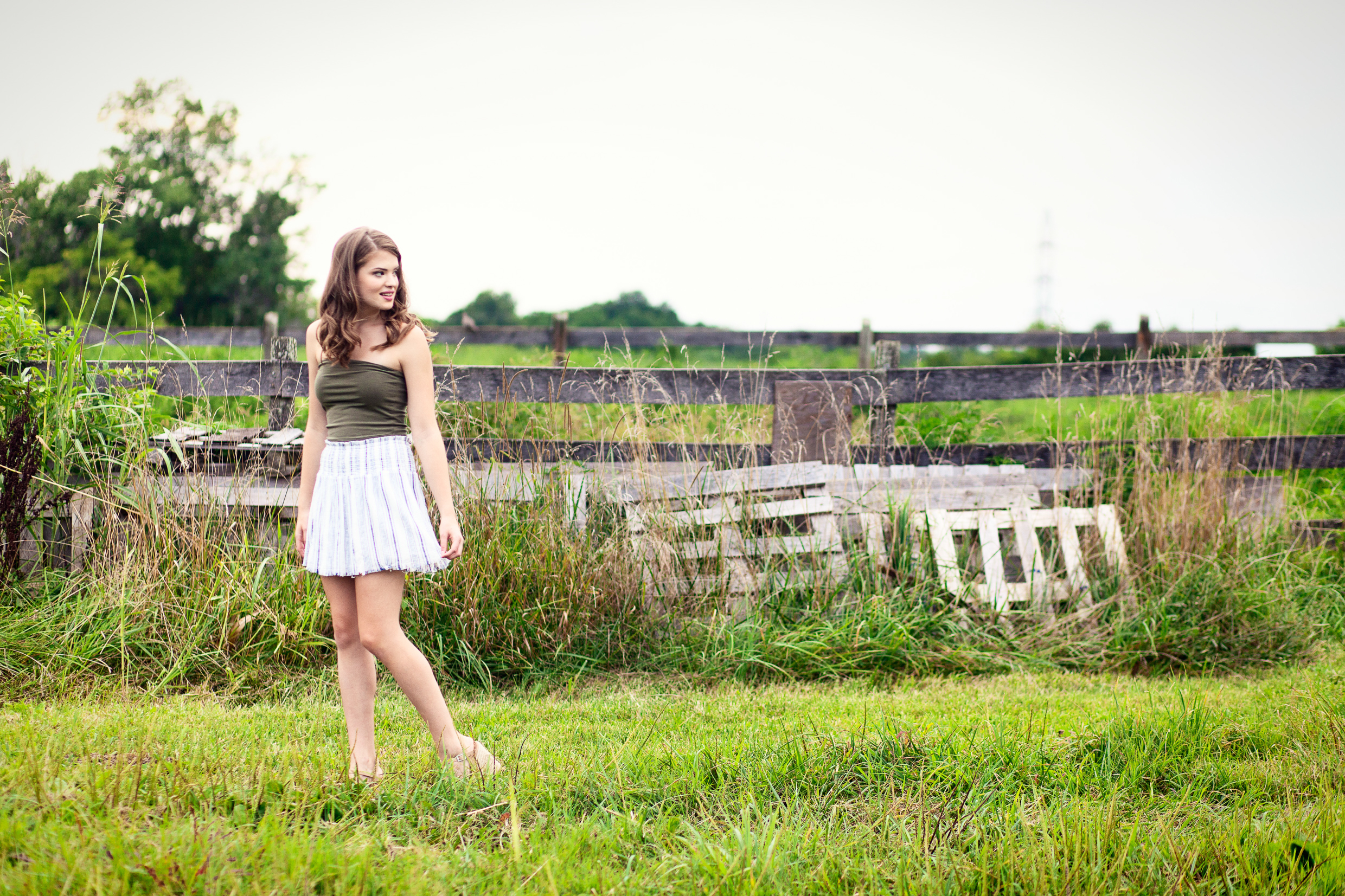 The Ultimate Fun Senior Photo Session!
$320 Session Fee-With Hair and Makeup
$200 Session Fee- Without Hair and Makeup
Your Senior Photo Shoot will be a milestone that you will always remember. It will be a really fun experience and we go out of our way to make sure you feel comfortable and happy! Your session will last about 2 hours and includes Hair and Makeup done by a Professional Hair and Makeup Artist. You may choose the location of your choice or we are happy to suggest a location that will fit your personality. You can have as many outfits as you like that will fit into that 2 hours span. Most of our young ladies feel that 3 or 4 is plenty.
If you choose the Hair and Makeup Option, you receive professionally done hair and makeup. If you would like on-site additional makeup touch ups and hairstyle changes, it's an additional $50.00 per hour.
At your Image Premier you will be presented with a short video of all of your edited images and then we will go through all of them, individually, so that you may choose the ones you adore. We sell albums that come with custom mobile apps for you and your family, and we sell absolutely beautiful print products. We will guide you through the entire process to help make your selection fun and effortless.
For information about Packages that we offer click here
*Session Fee: due at time of booking
To book a session click here
---
Save
Save
Save
Save
Save
Save
Save
Save
Save
Save
Save
Save
Save
Save
Save
Save
Save
Save
Save
Save
Save
Save
Save
Save
Save
Save
Save
Save
Save
Save
Save
Save
Save
Save
Save
Save
Save
Save
Save
Save
Save
Save
Save
Save
Save
Save