Audrey had her High School Senior Pictures done in Louisville at Blackacre Farm. We took her pictures on a beautiful warm, sunny day and the lighting was stunning!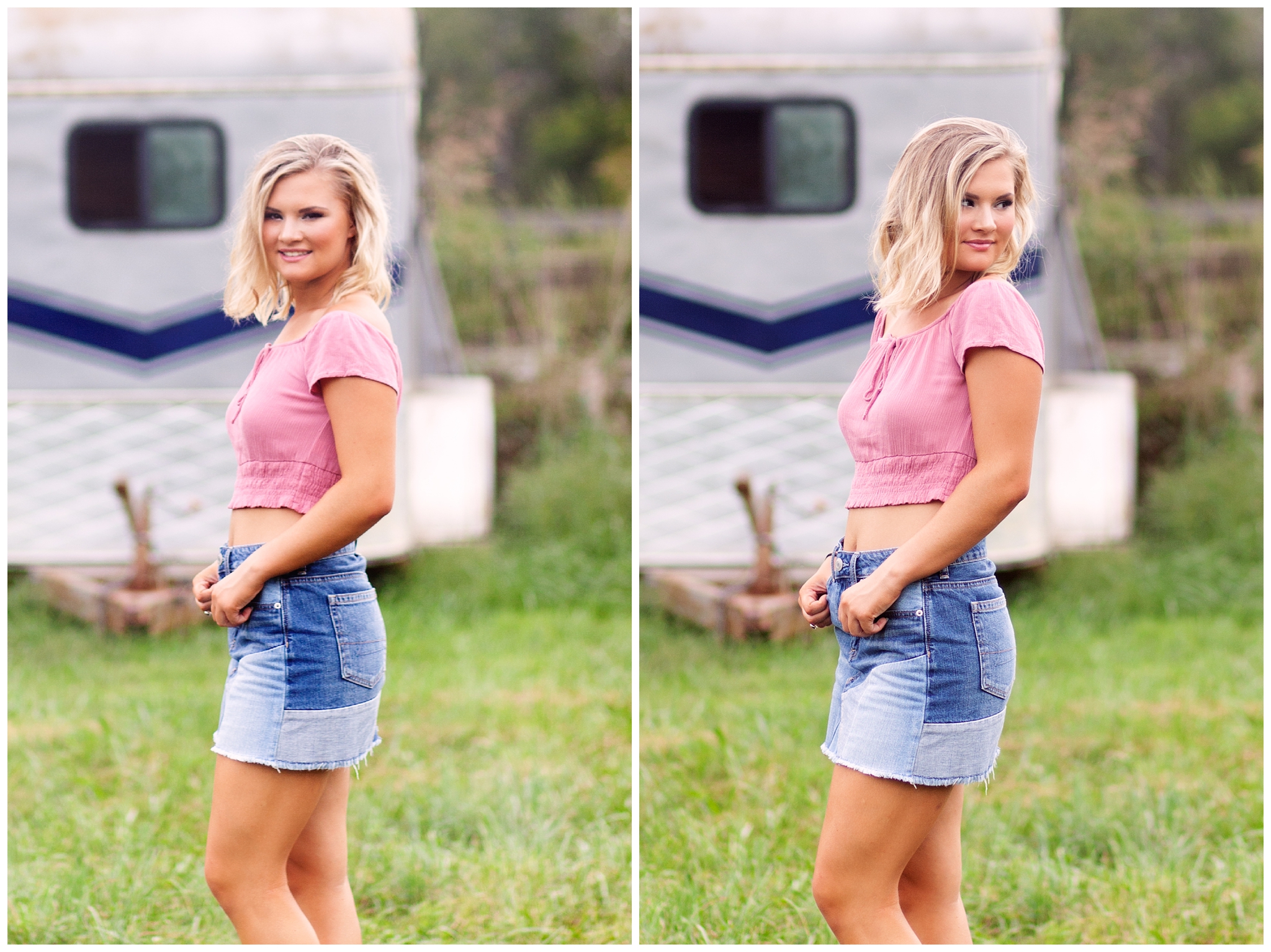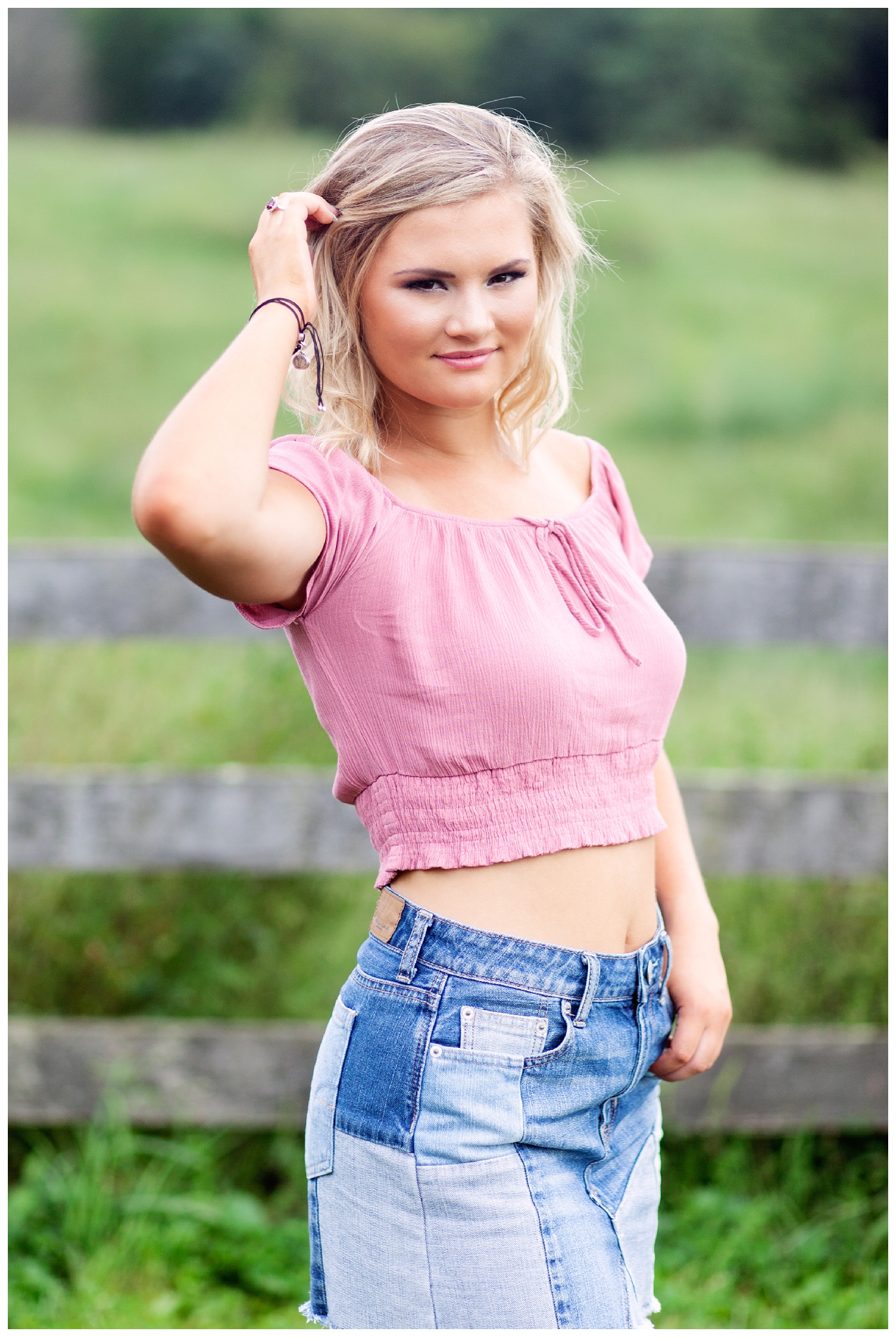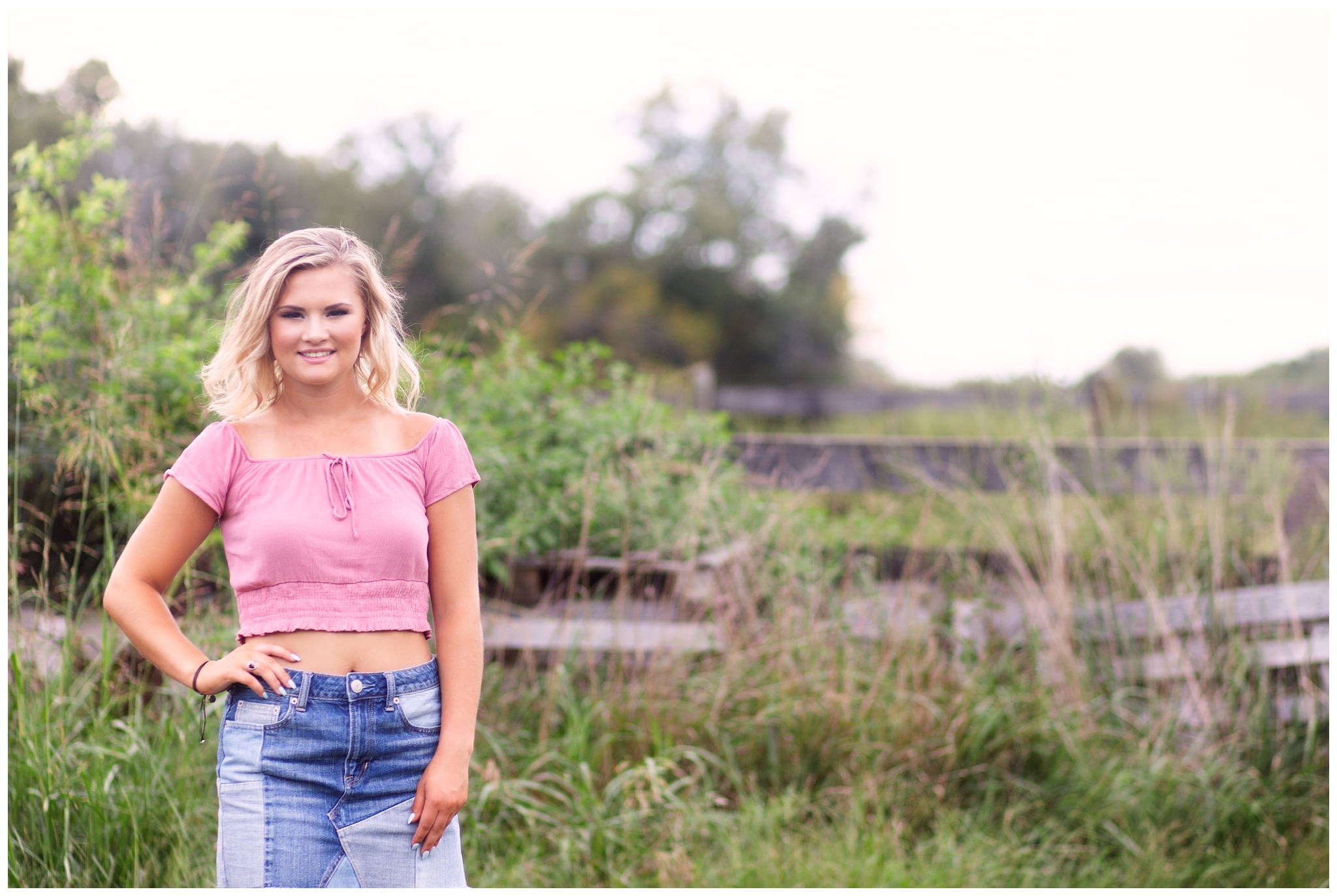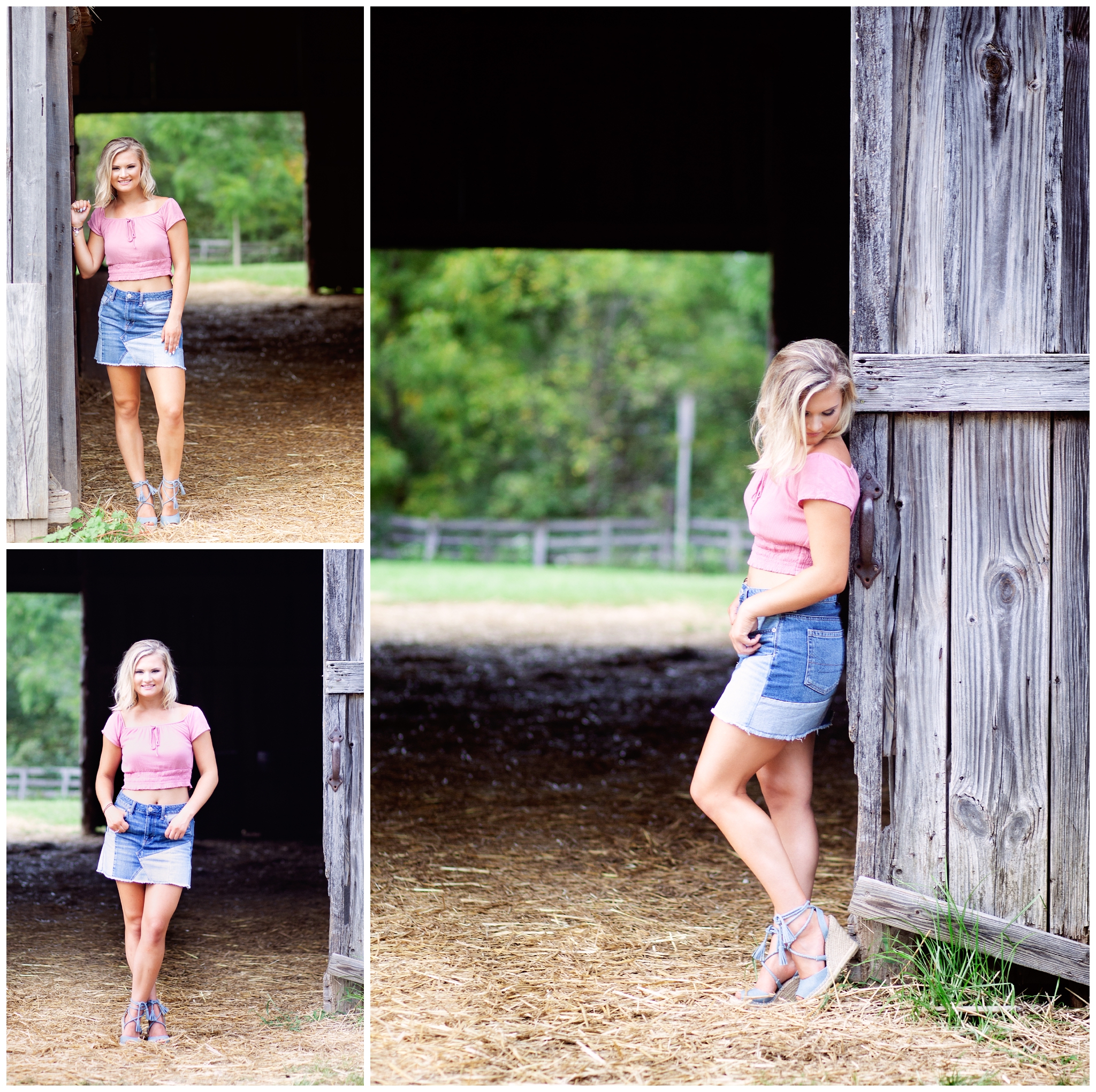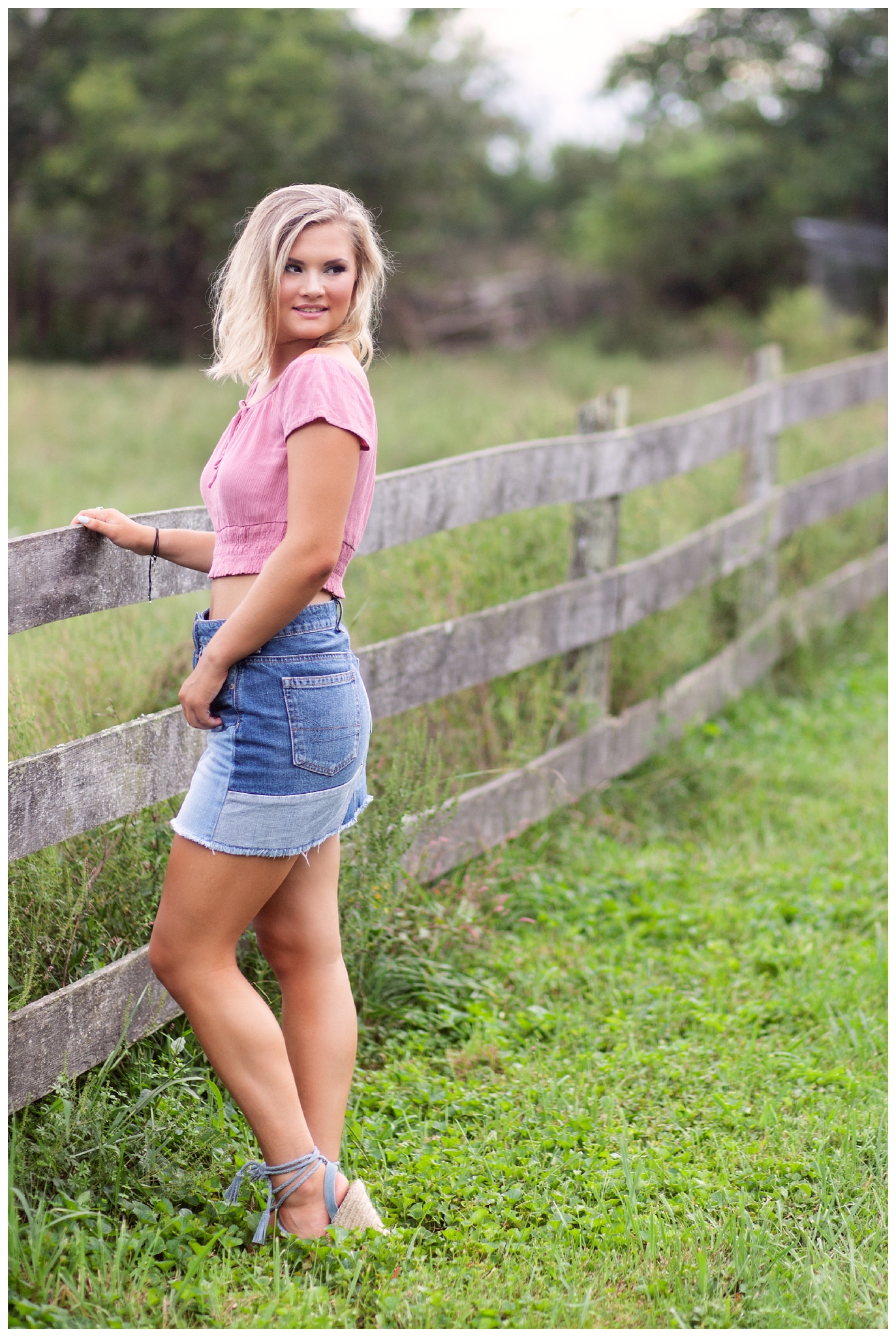 If you love barns and tall grass and wooden fences, this is the place to come! It is open to the public and would be perfect for a family picnic. Photographers pay a yearly membership to be able to take pictures there. It is well worth it.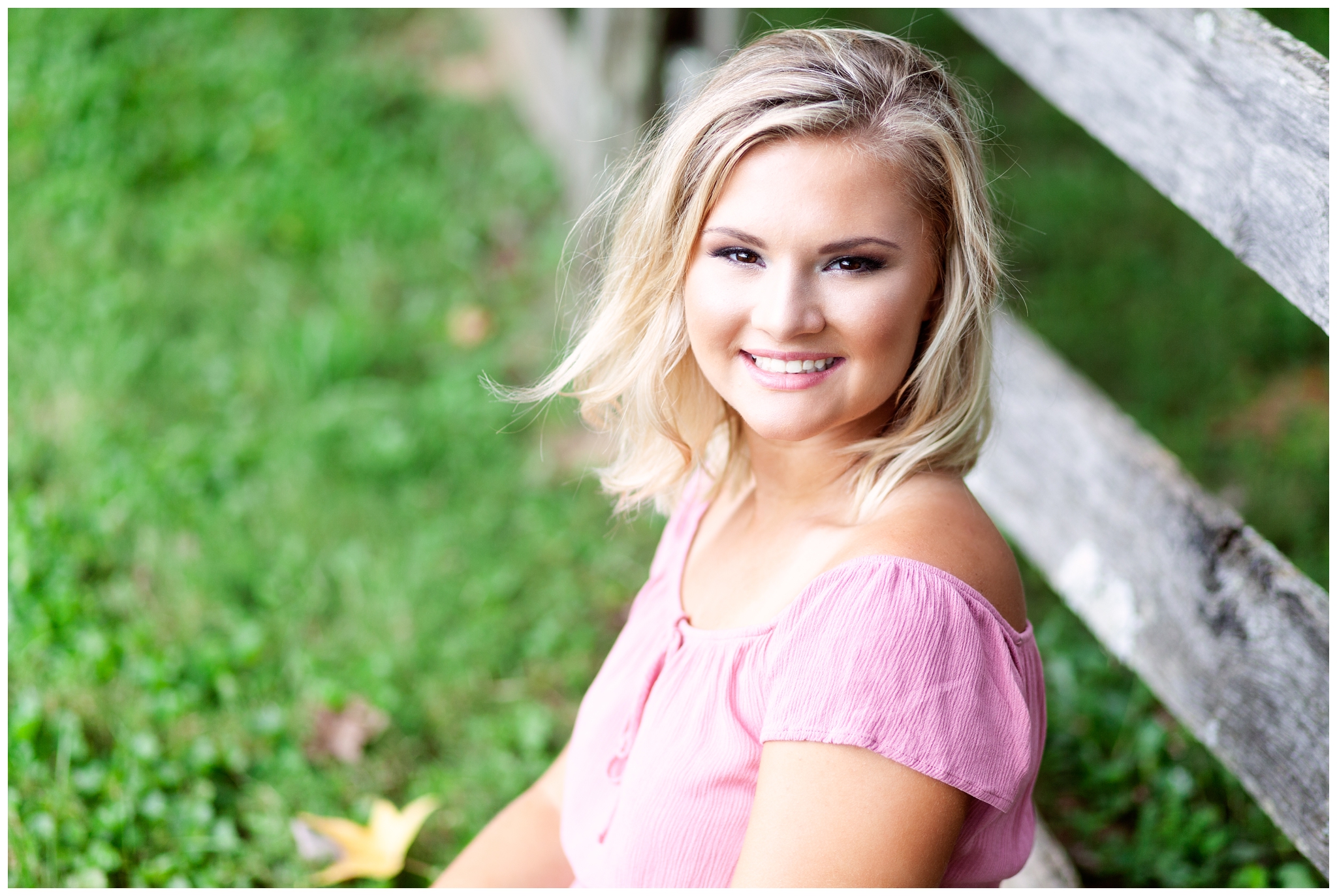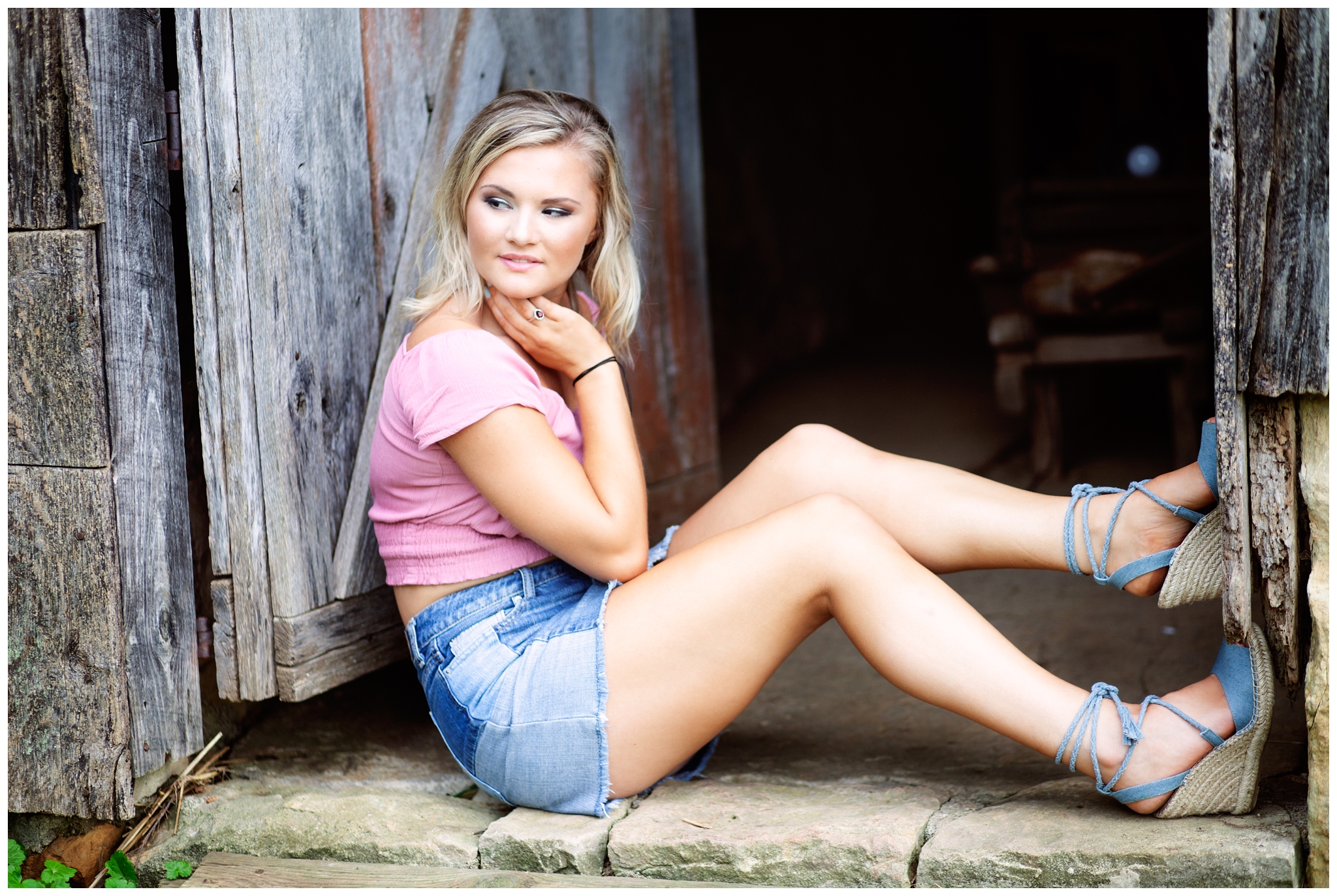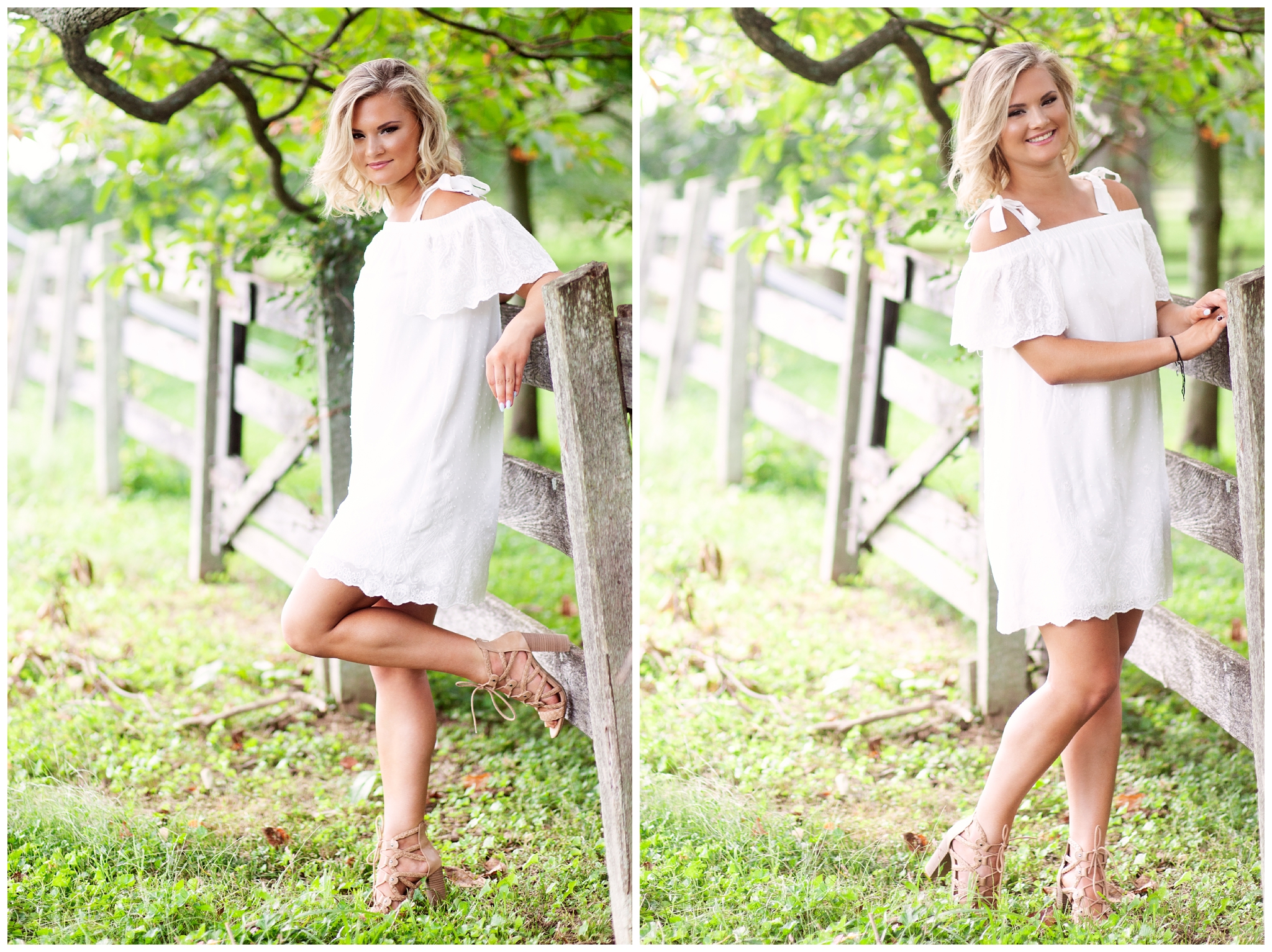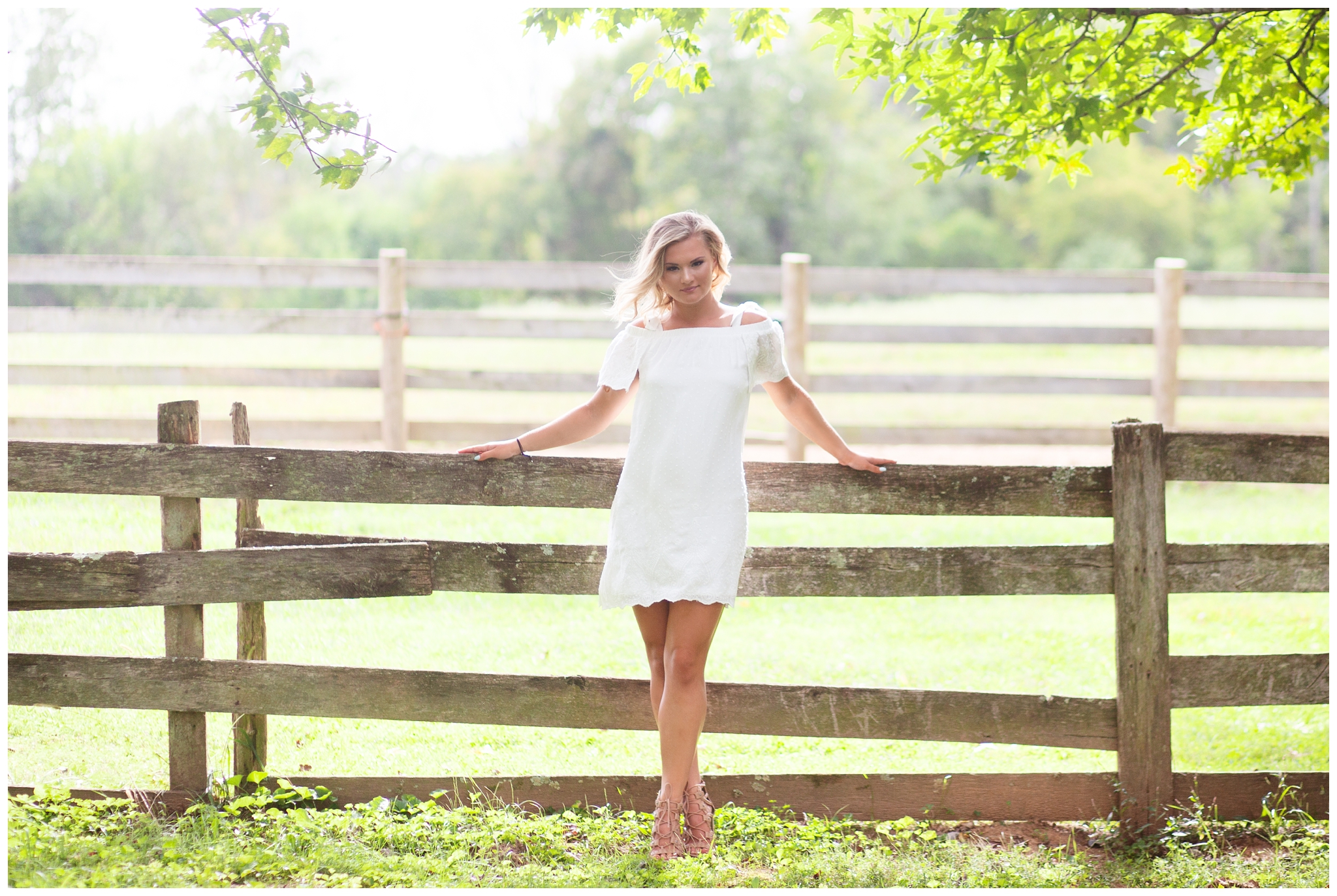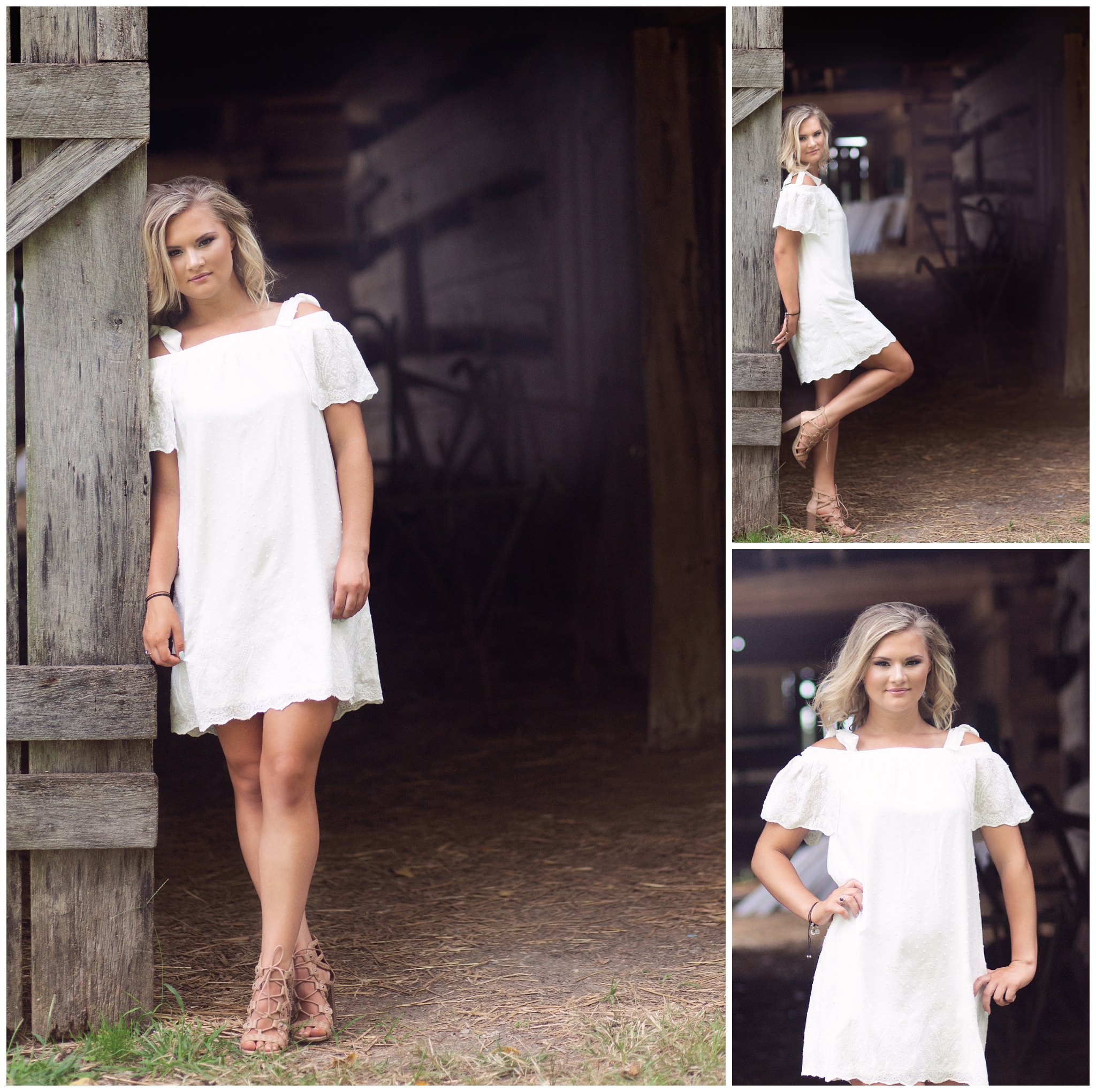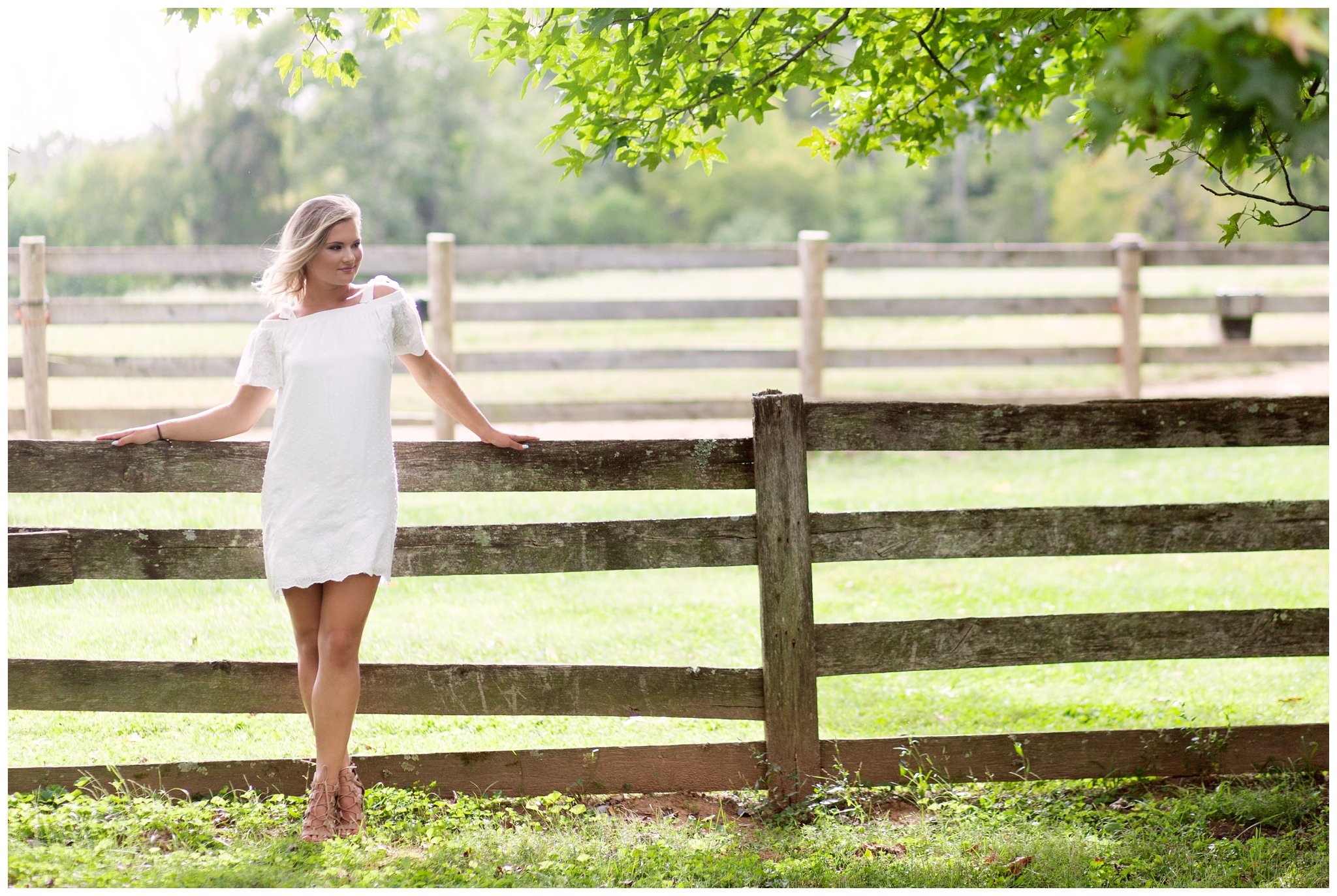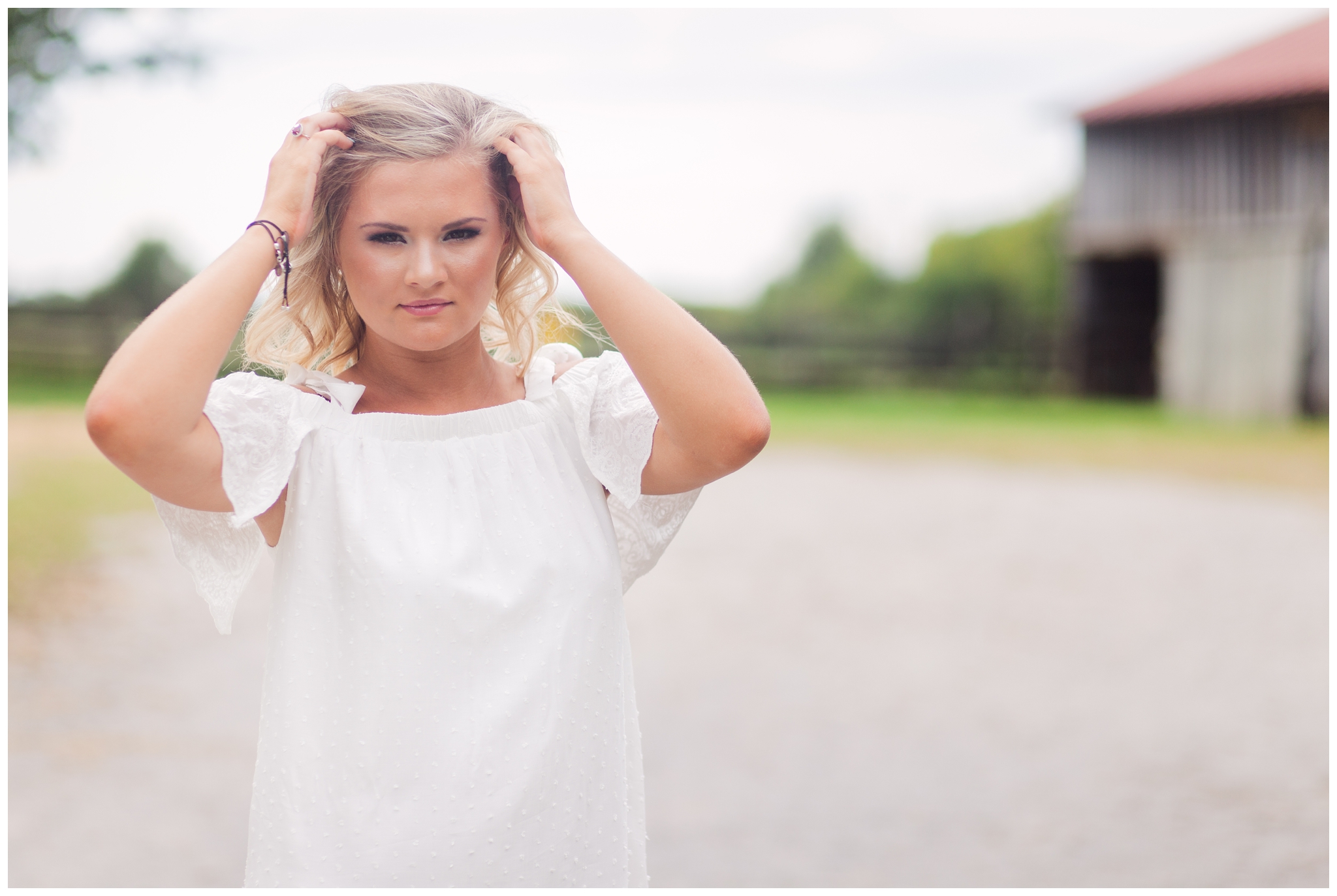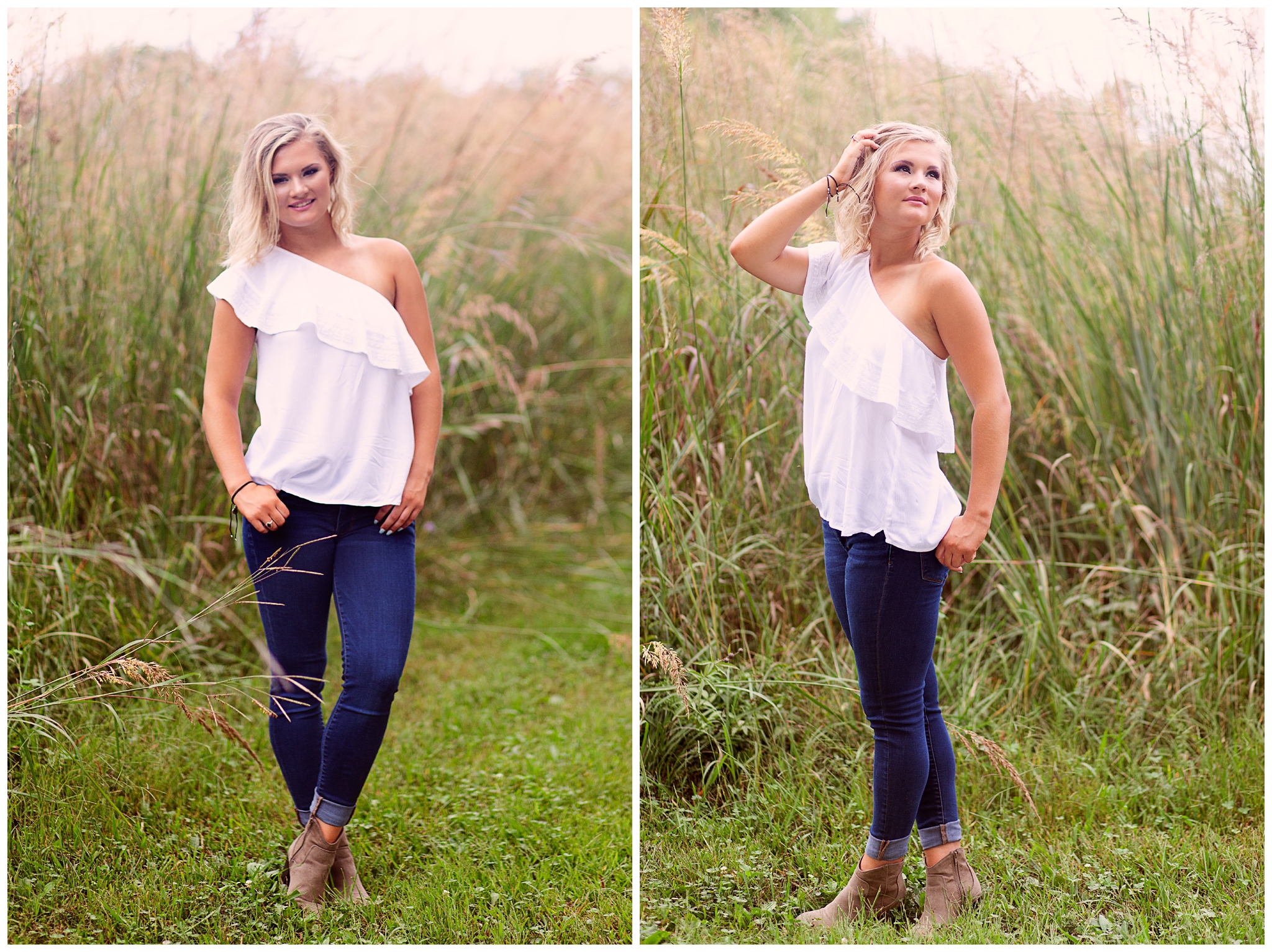 I can't get enough of the way the sunlight hits the tall grass! I think it's absolutely beautiful! So is Audrey! 🙂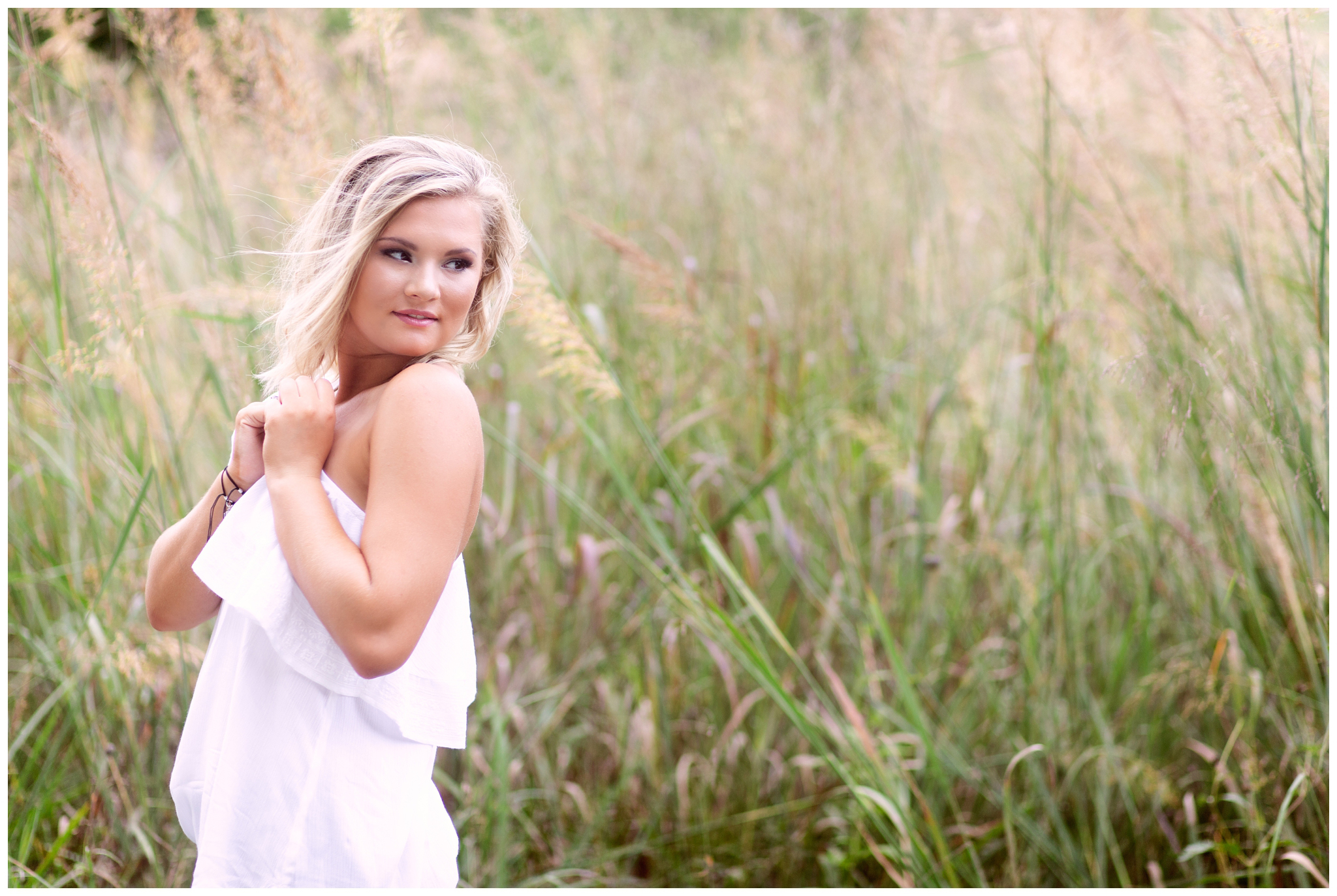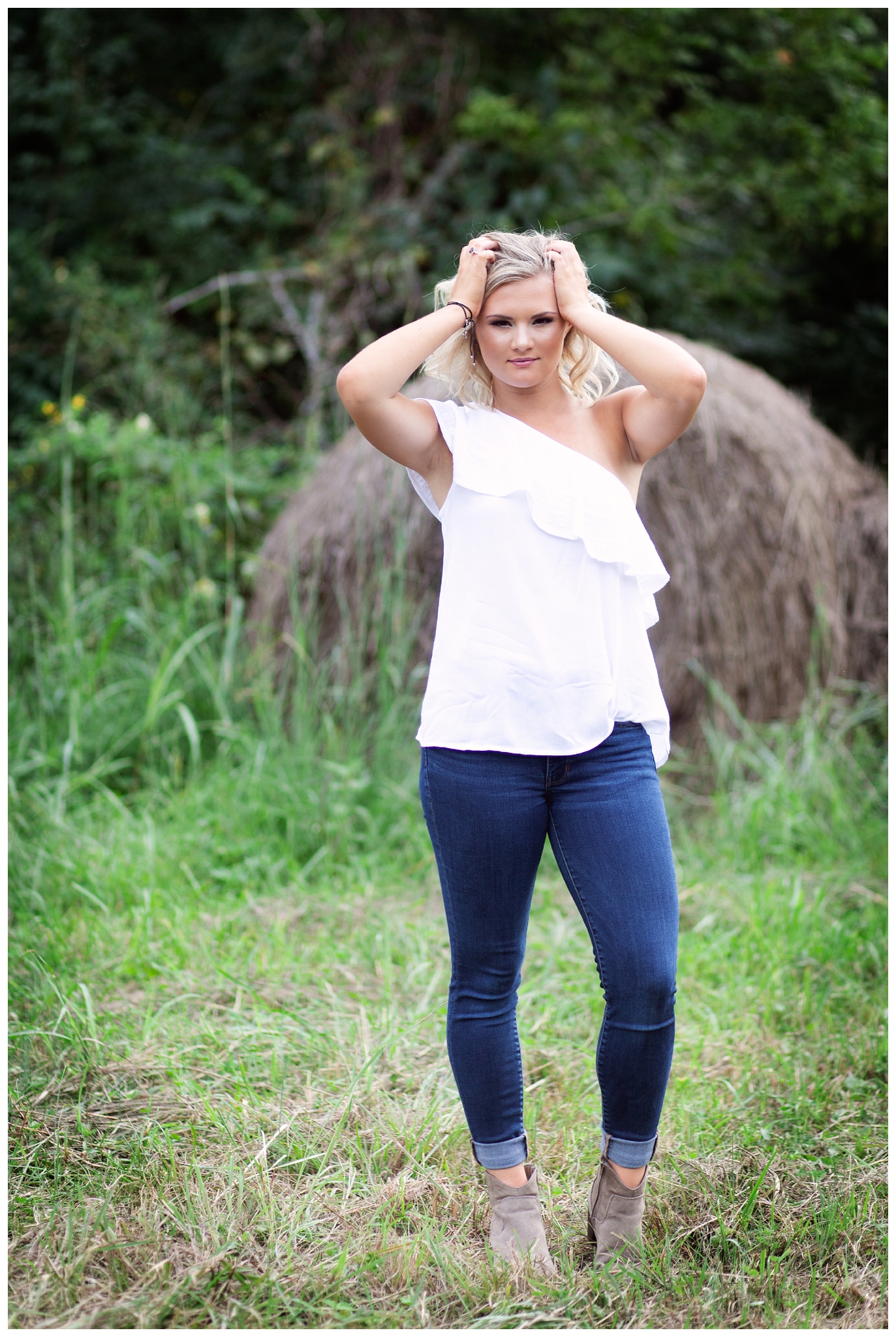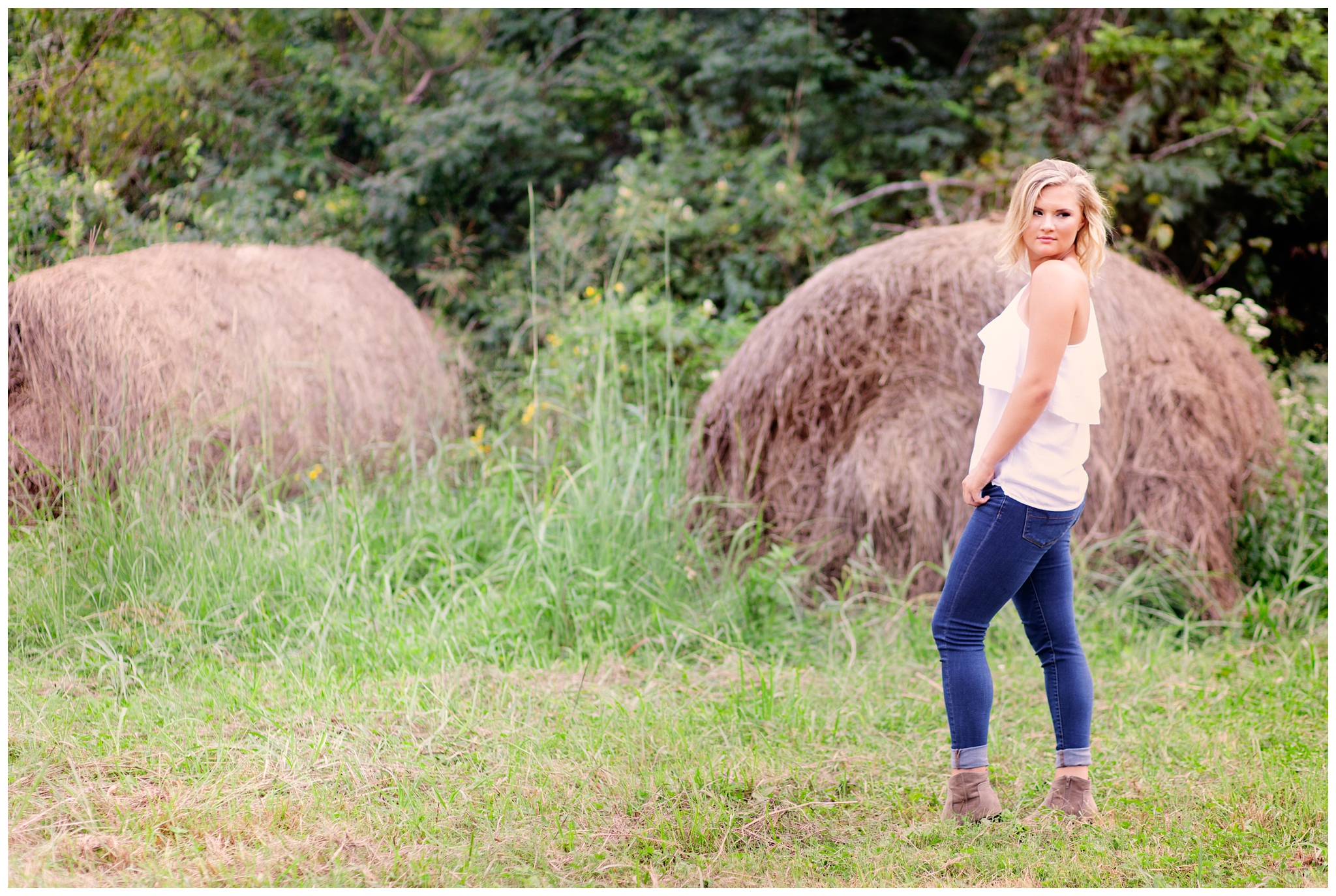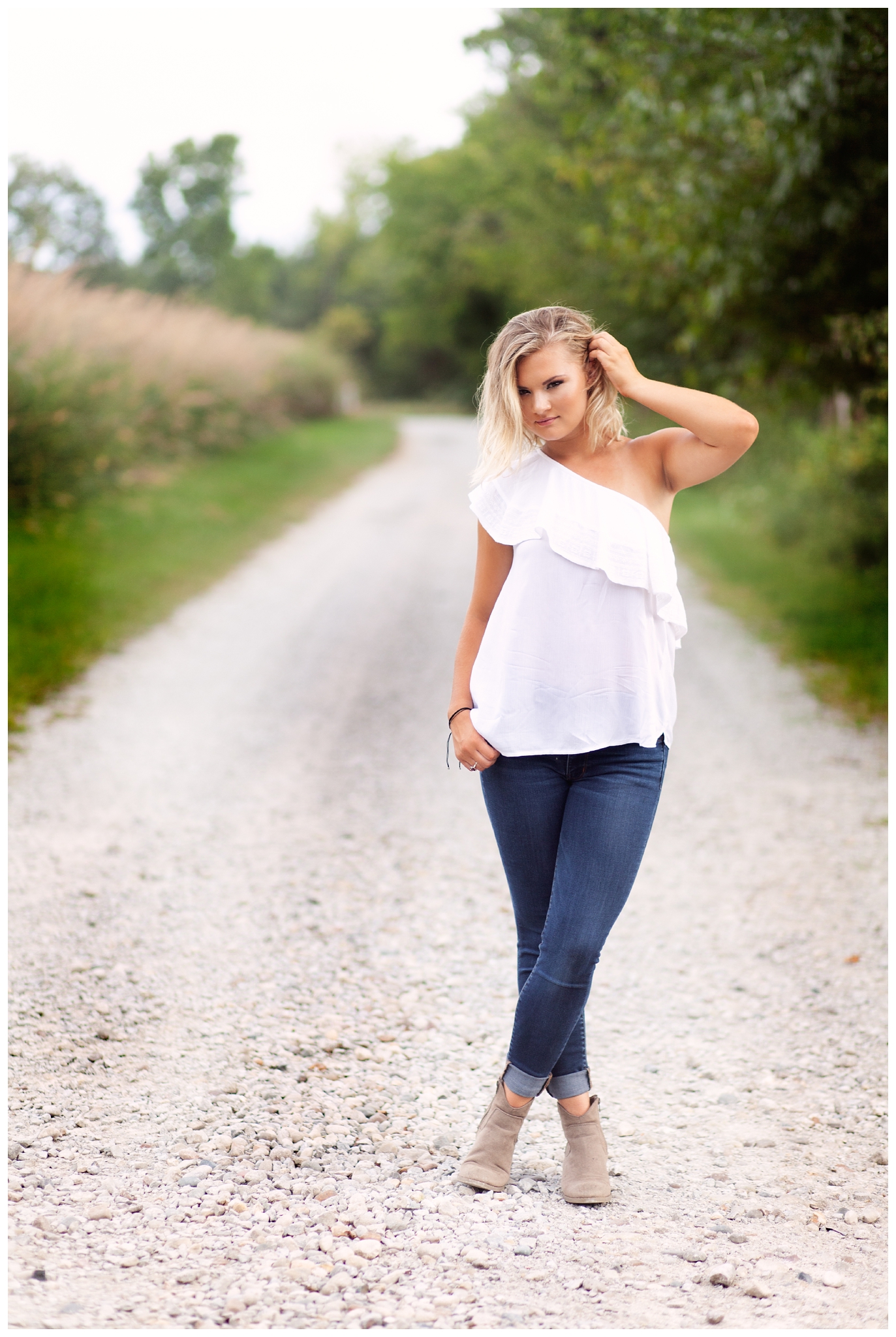 For another beautiful Senior Session taken at Blackacre Farm, check out Andie's post! Andie's Senior Session at Blackacre Farm
Audrey had her hair and makeup done by Michaela Francis Reeves.