Model Name: Samantha Strong
School: Assumption High School
Hometown: Louisville Kentucky
Nickname: Sammi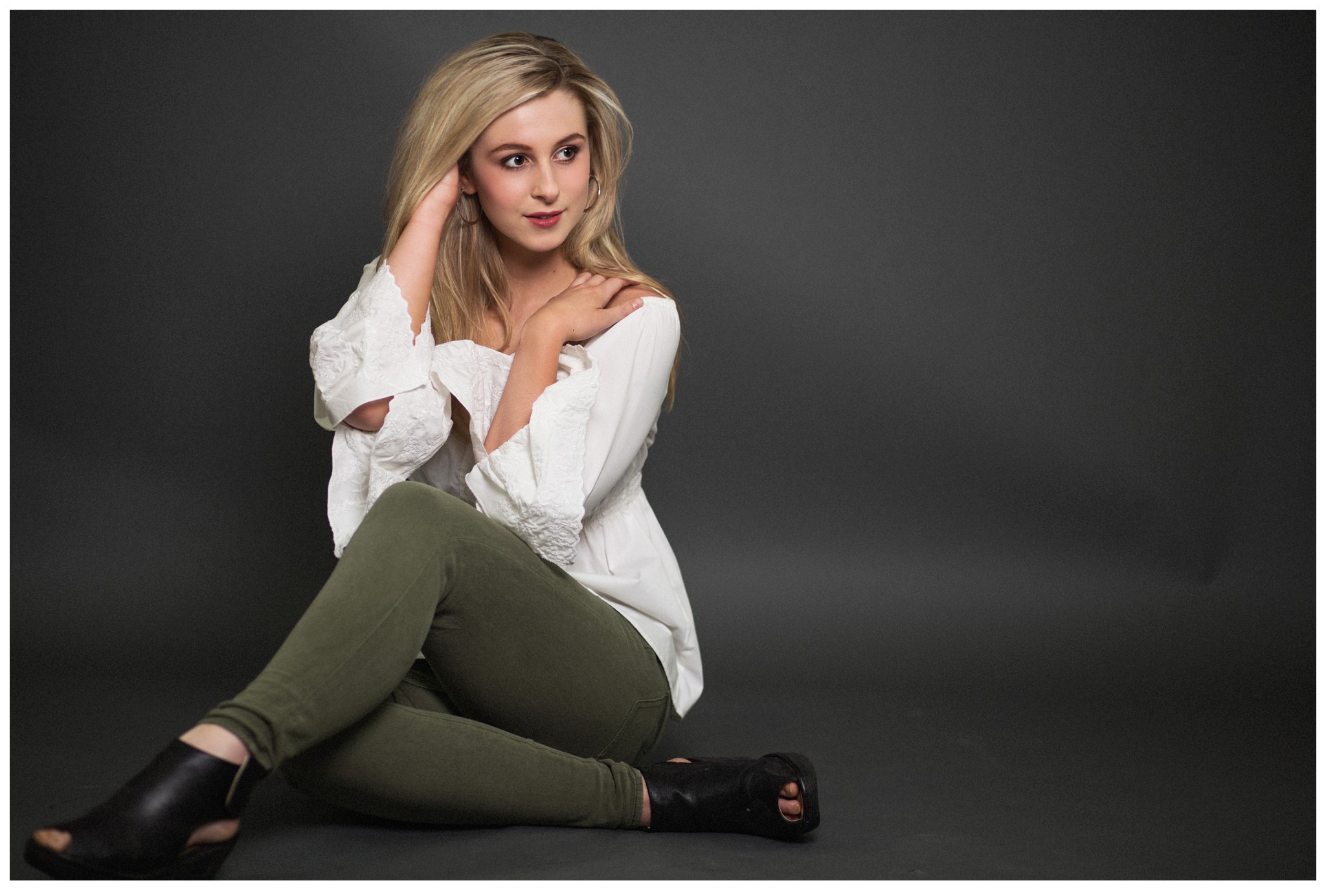 Favorite Candy: Milky Way
Favorite Drink: Sweet tea
Twitter, Instagram, Snapchat or Combo (your favorite social media): My Instagram
is samantha_strongg
Favorite Website: Don't have one
Dream Job: runway model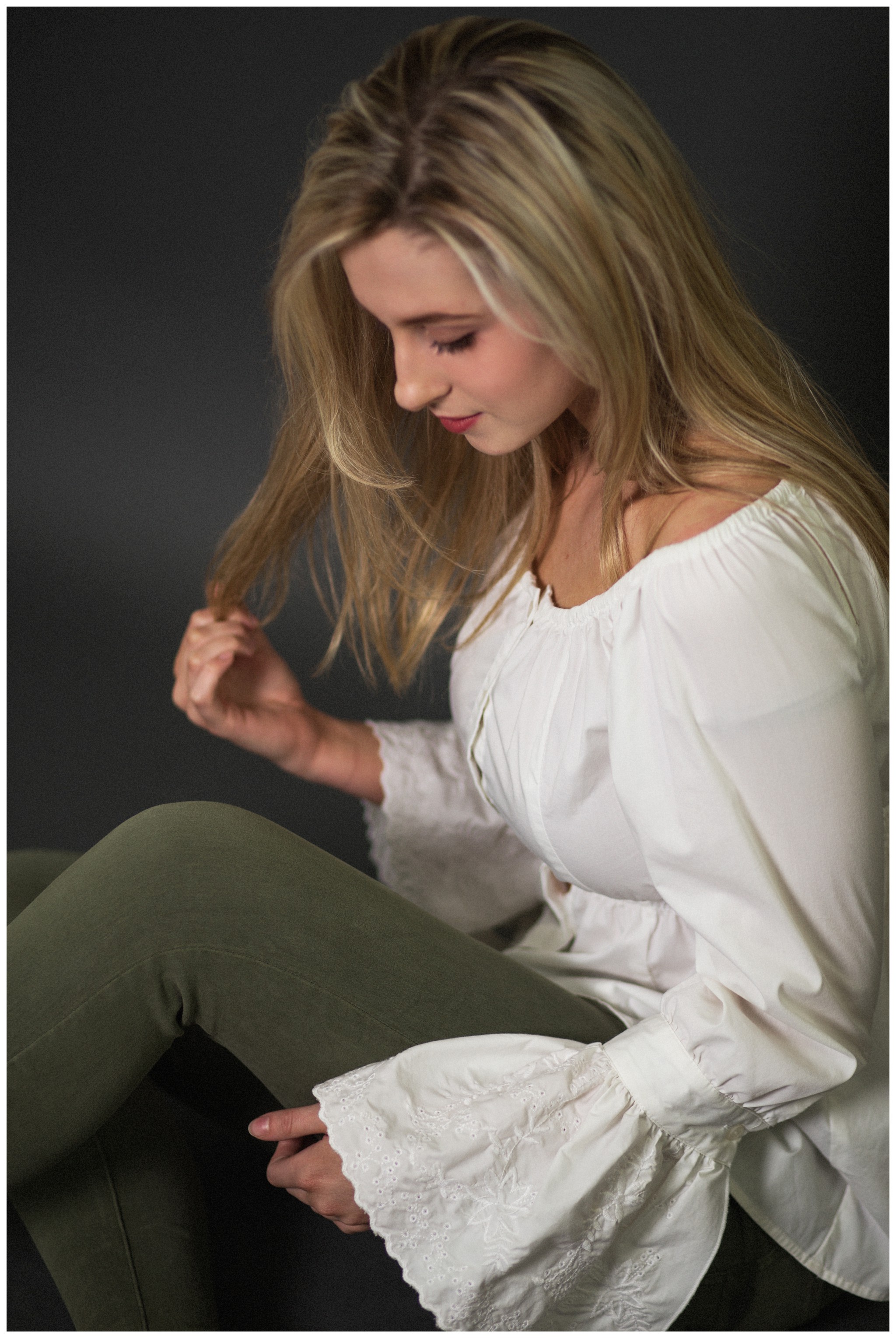 First Crush: My first love in preschool… Davis Bryant lol
Biggest Accomplishment So Far In High School: Receiving the model of mercy
award and maintaining my grades!
Unusual Talent That I Have: don't have one haha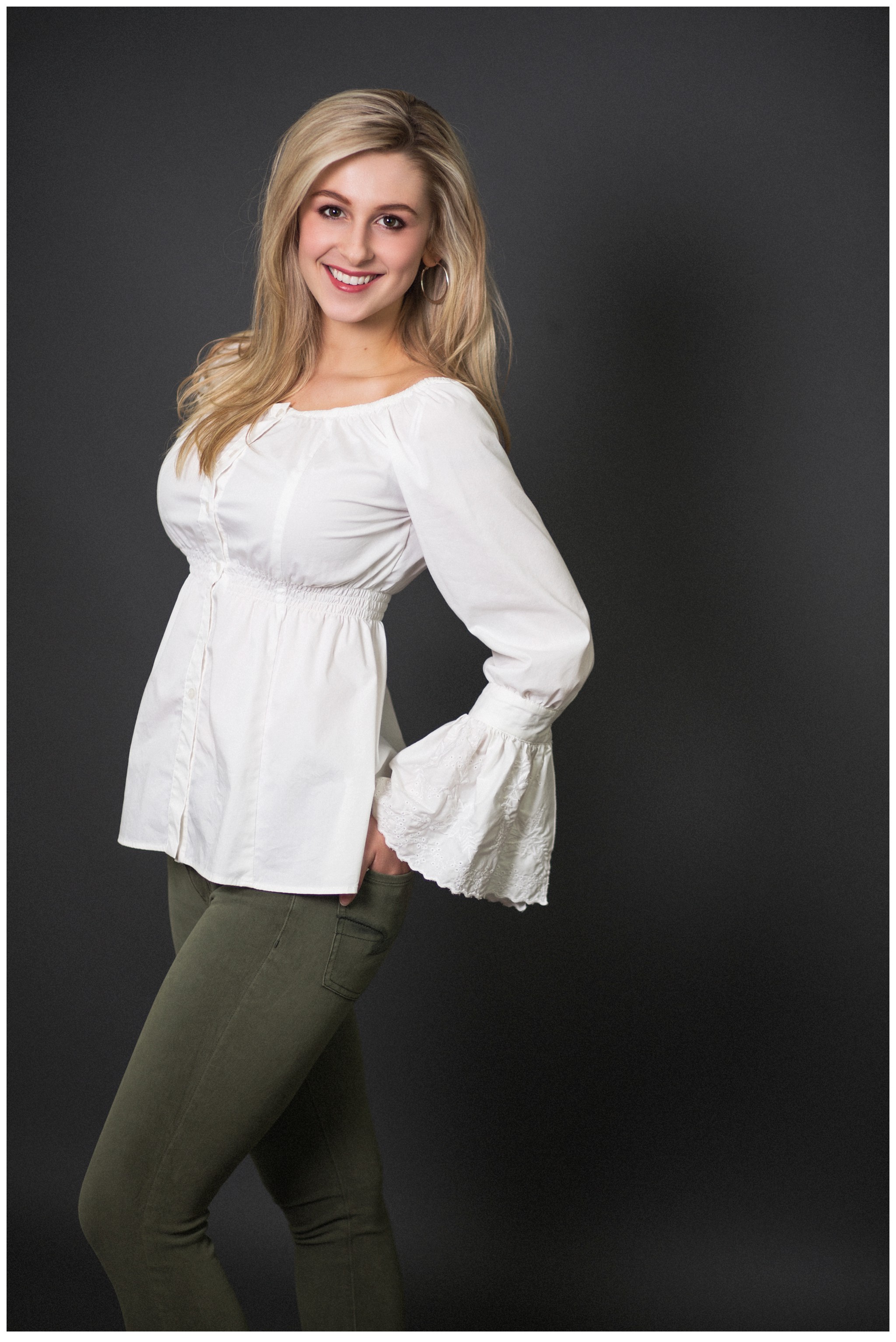 Favorite Song: Tough Question… I love upbeat music and a lot of hip hop and
rap… Choosing just one song is almost impossible!
Person I Most Want To Meet: Blake Lively
Favorite Things In My Closet: My workout shorts and favorite tennis shoes that I
wear everywhere!!
Favorite Brand: Lululemon or atheleta
Something I Wish I Were Better At: Singing! I would do anything to be able to sing
3 Things I Can't Live Without: Sunny days, my little brothers, MUSIC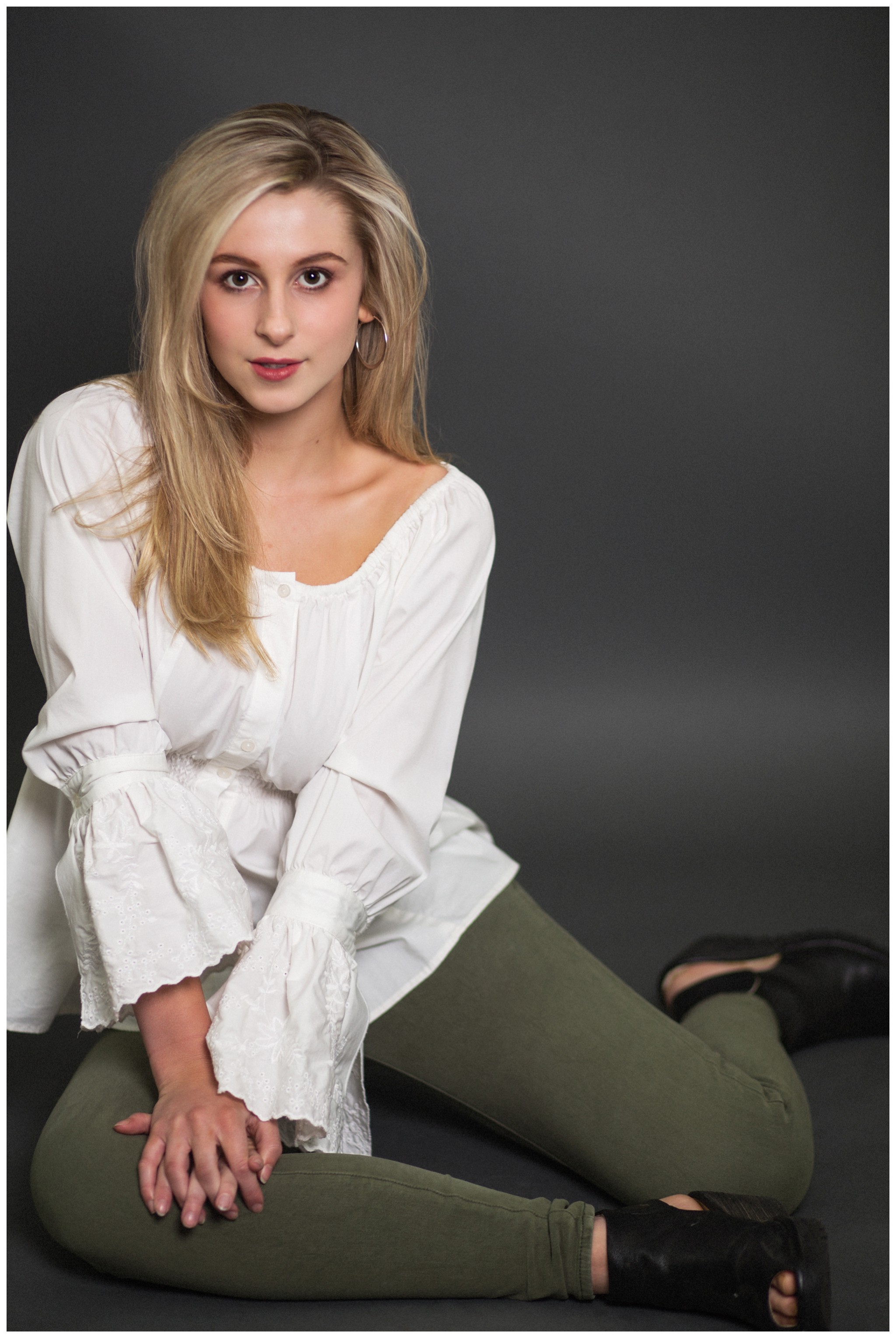 Something I Always Have In My Purse: My phone
Favorite App On My Phone: Instagram
I Love Avery's Photography Because: I love Avery and I love shooting with her!
Her photos are so bright and happy and fun. I got a sneak peek from my last shoot
and I am in love with what I saw!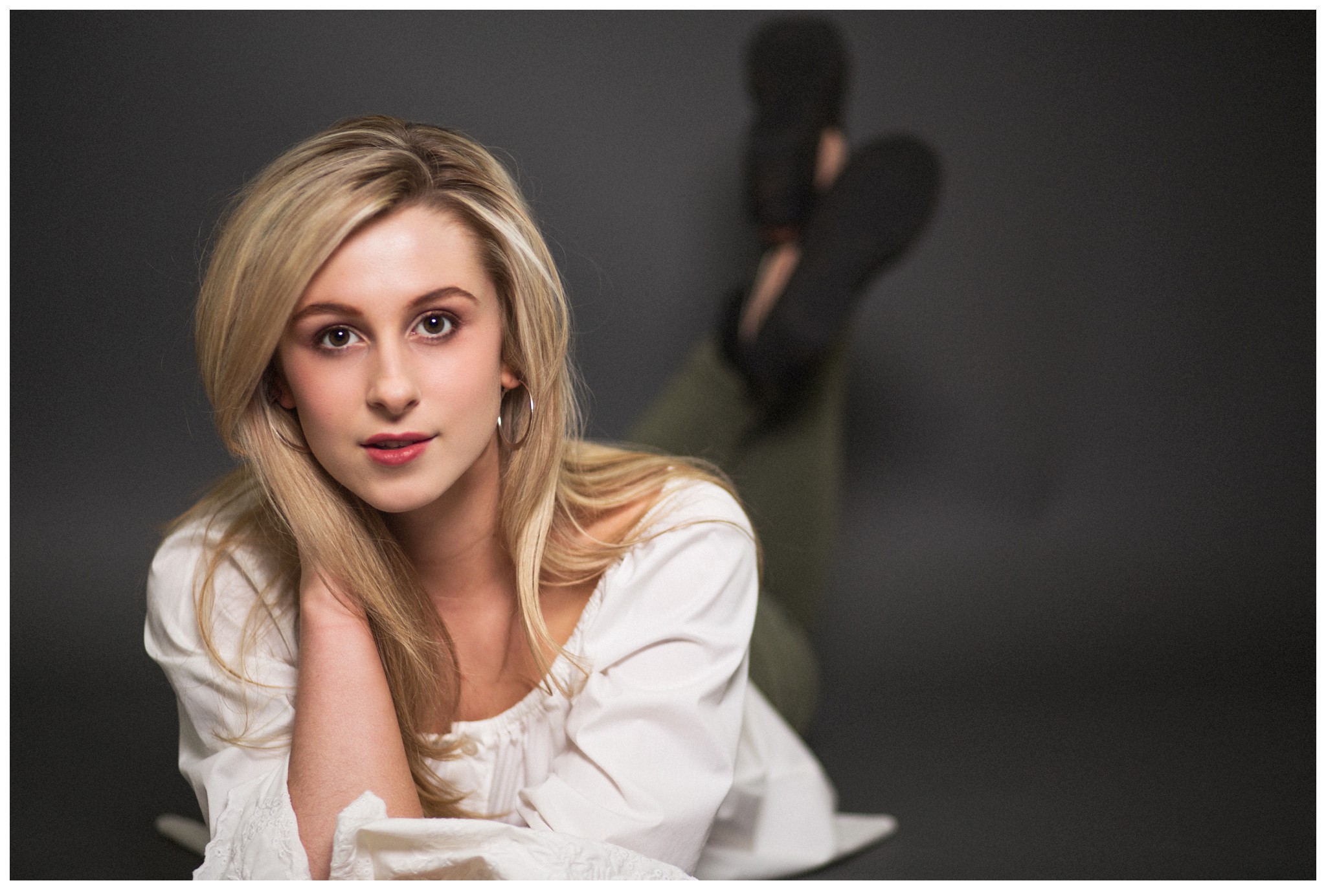 My Goal After High School: Go to college and get my college degree doing
something I love!
My Hobbies: I love working out and going to the gym! I go every day and it makes
me feel better about myself and also helps me relieve stress
Favorite Fictional Character: Sleeping Beauty
The Last Good Book I Read: Numbers
When I Grow Up I Want To Be: A NP with emphasizes in dermatology
My Favorite Dessert: ICE CREAM!!
What I'm Excited About For My Senior Year: I am so excited to shoot with Avery
and see how my pictures turn out! (which I know I will love ) I also am very
anxious, as well as excited to go on college visits and decide where I will be
spending my college years!
A Random Fact About Myself: I love eating lemons and salt as a snack
My Friends Would Describe Me As: Very outgoing and talkative
Hair and Makeup: Andrea Ahl and Trevor Thompson
Save
Save
Save
Save
Save
Save
Save
Save