Model Name: Jenna Lanzet
School: North Oldham High School
Hometown: Goshen, Kentucky
Nickname:
 Lil Red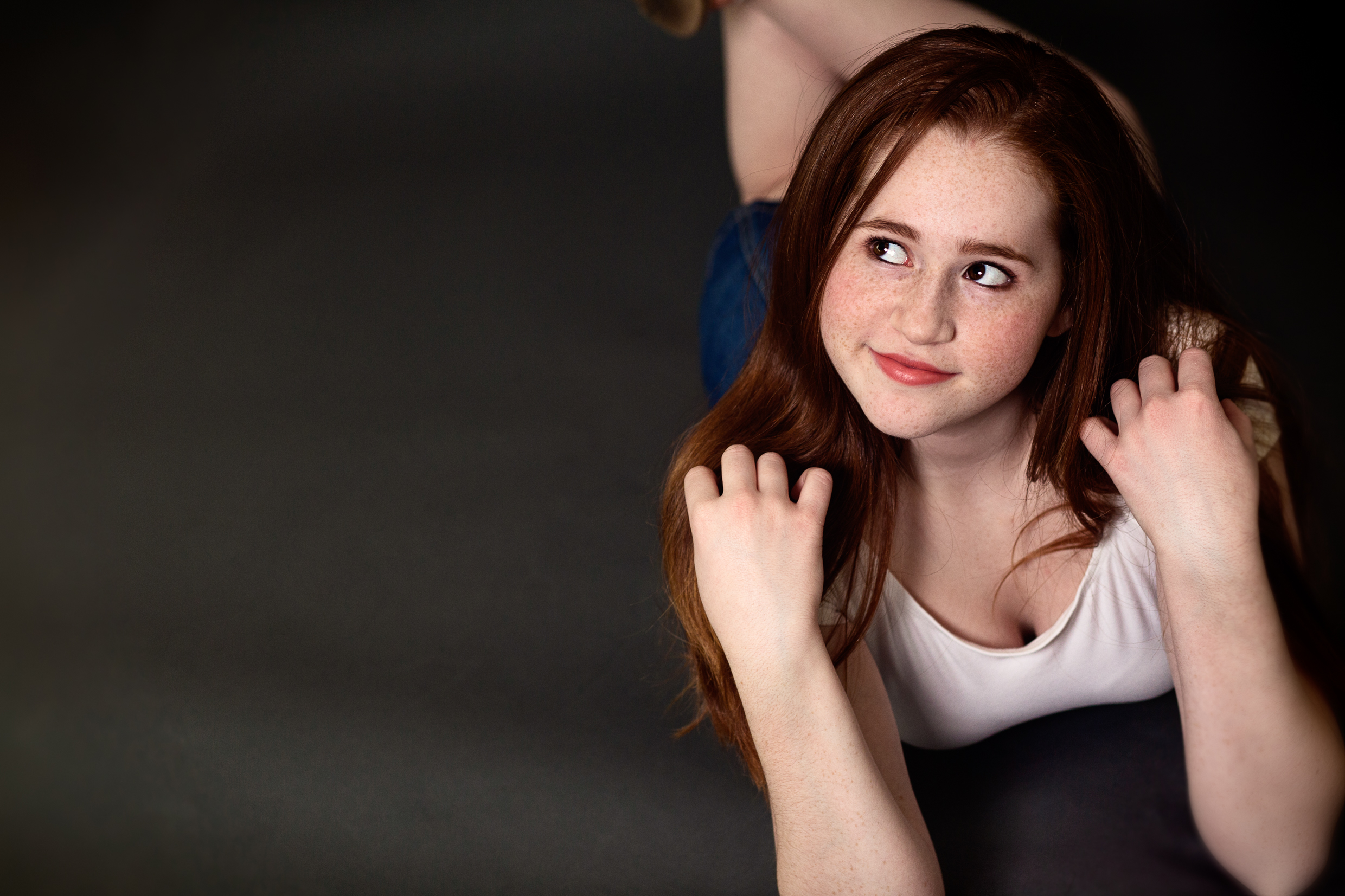 Favorite Candy: Junior Mints
Favorite Drink: Lemonade
Favorite Social Media: Instagram
Favorite Website: Currently Zaful.com I spend hours bikini shopping
Dream Job:
 A lawyer or something involving government
First Crush: Zac Efron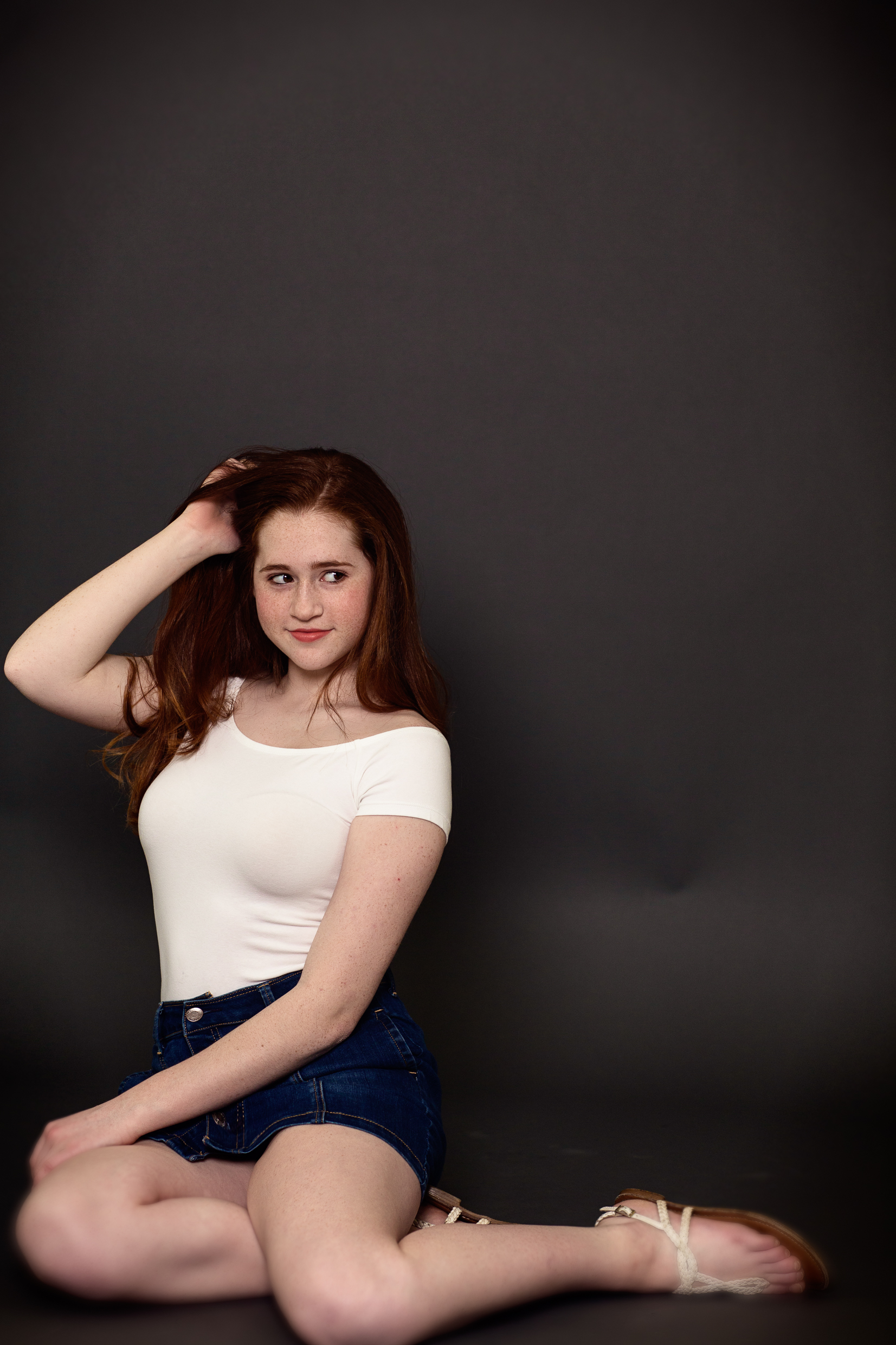 Biggest Accomplishment So Far In High School: Working up to a 32 on the ACT
Favorite Place On Earth: Venice, Italy
Favorite Song:
 Anything by Oh Wonder
Person I Most Want To Meet: Ruth Bader Ginsburg because she's such an inspiration to women and the Jewish community
Favorite Things In My Closet: A pair of tan heels
Favorite Brand: I'm currently obsessed with Nike because I'm trying to workout more and their clothes fit so well.
Something I Wish I Were Better At: Studying!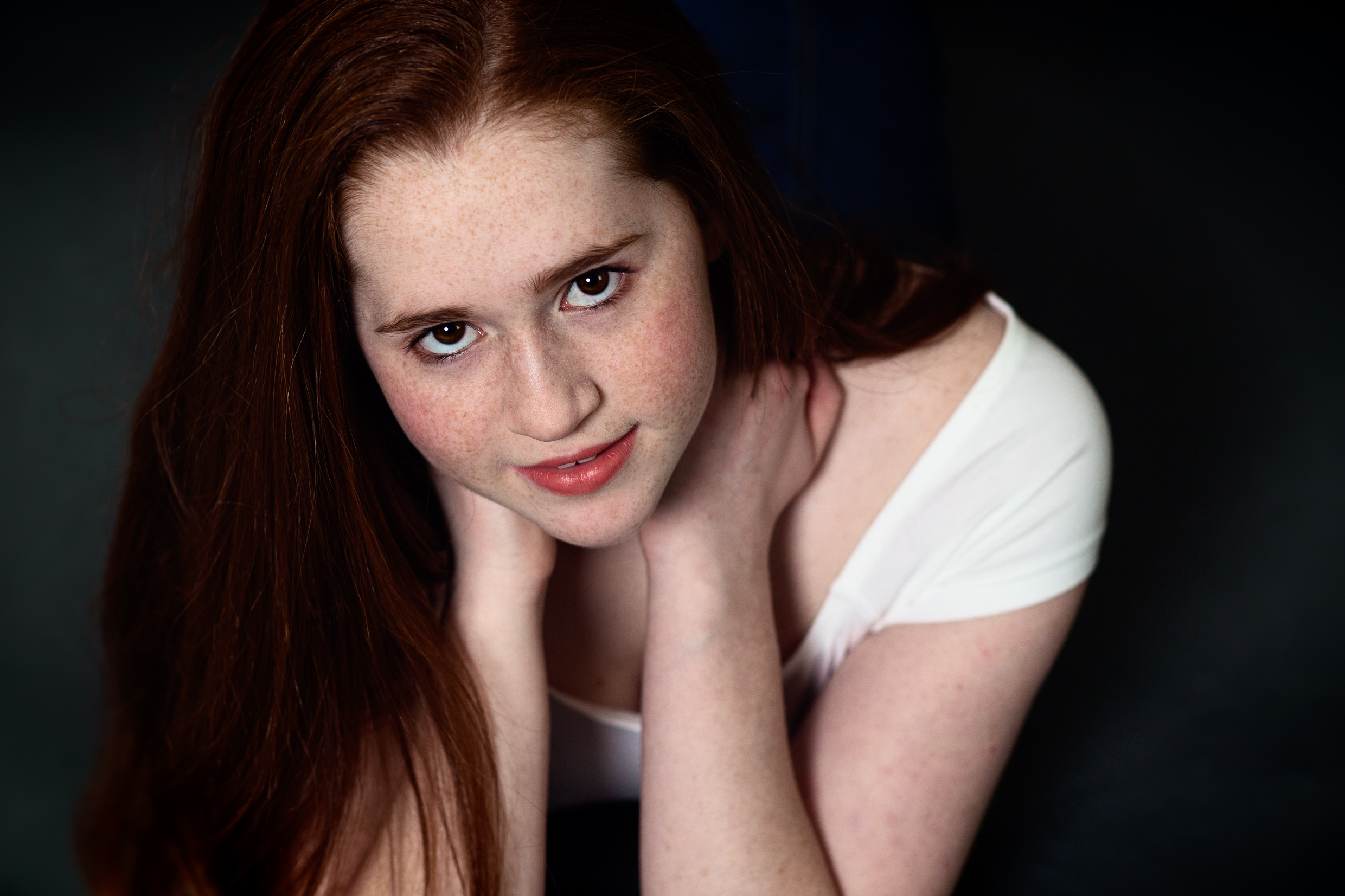 3 Things I Can't Live Without: My phone, my dog and my friends
Something I Always Have In My Purse: Chapstick and sunglasses
Favorite App On My Phone: Snapchat
I Love Avery's Photography Because: Avery is so sweet and super fun to work with!
My Goal After High School:
 I really want to go to a toop tier collage and law school.
My Hobbies: Dancing, playing with my dog, and hanging out with friends.
Favorite Fictional Character: Donna from That 70's Show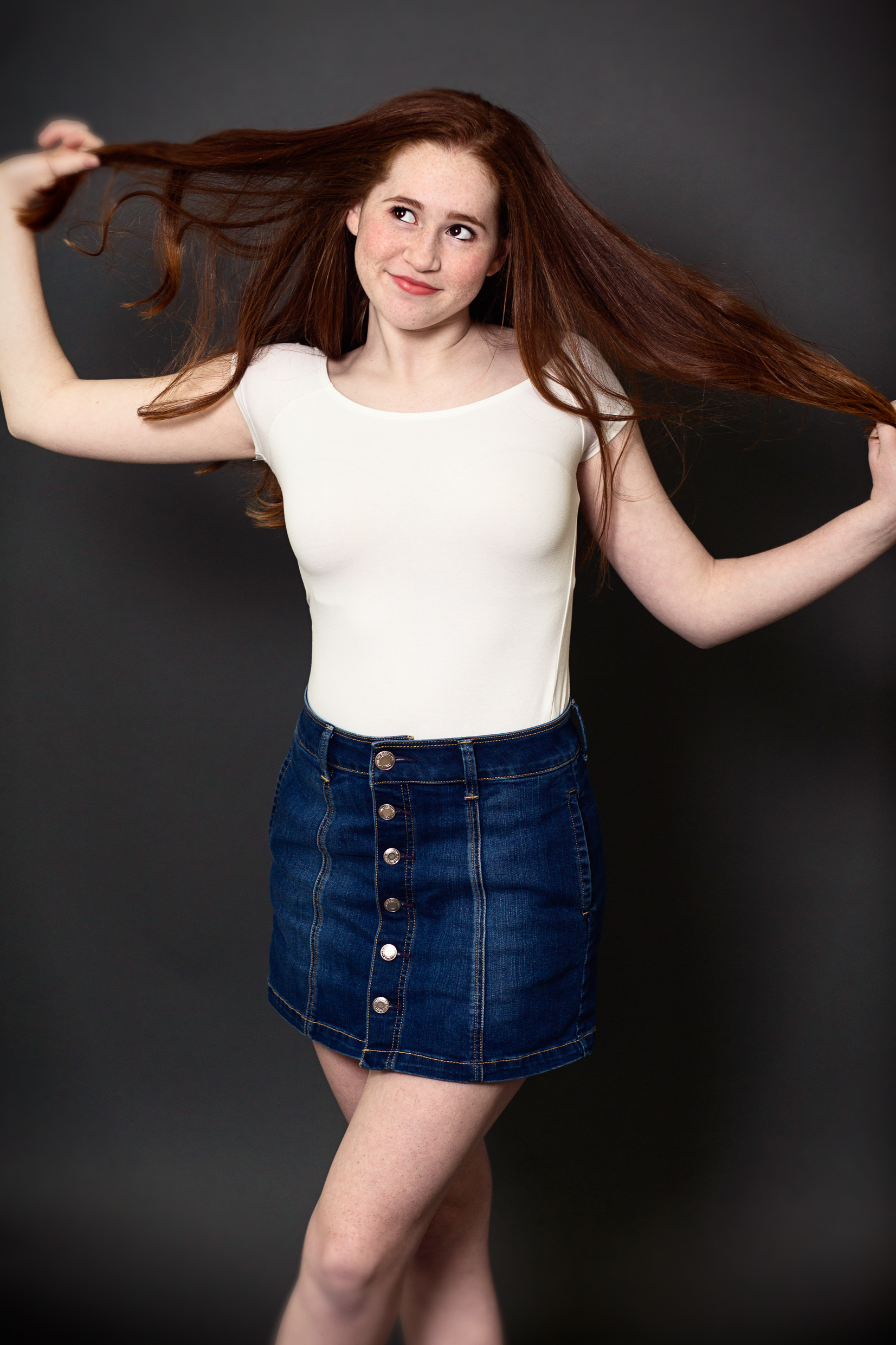 The Last Good Book I Read: The Secret Life of Bees
When I Grow Up I Want To Be: A Politician
My Favorite Dessert:
 Mint Chocolate Chip Ice Cream
What I'm Excited About For My Senior Year: I'm excited to be the oldest in the school; these are the people I've always looked up to.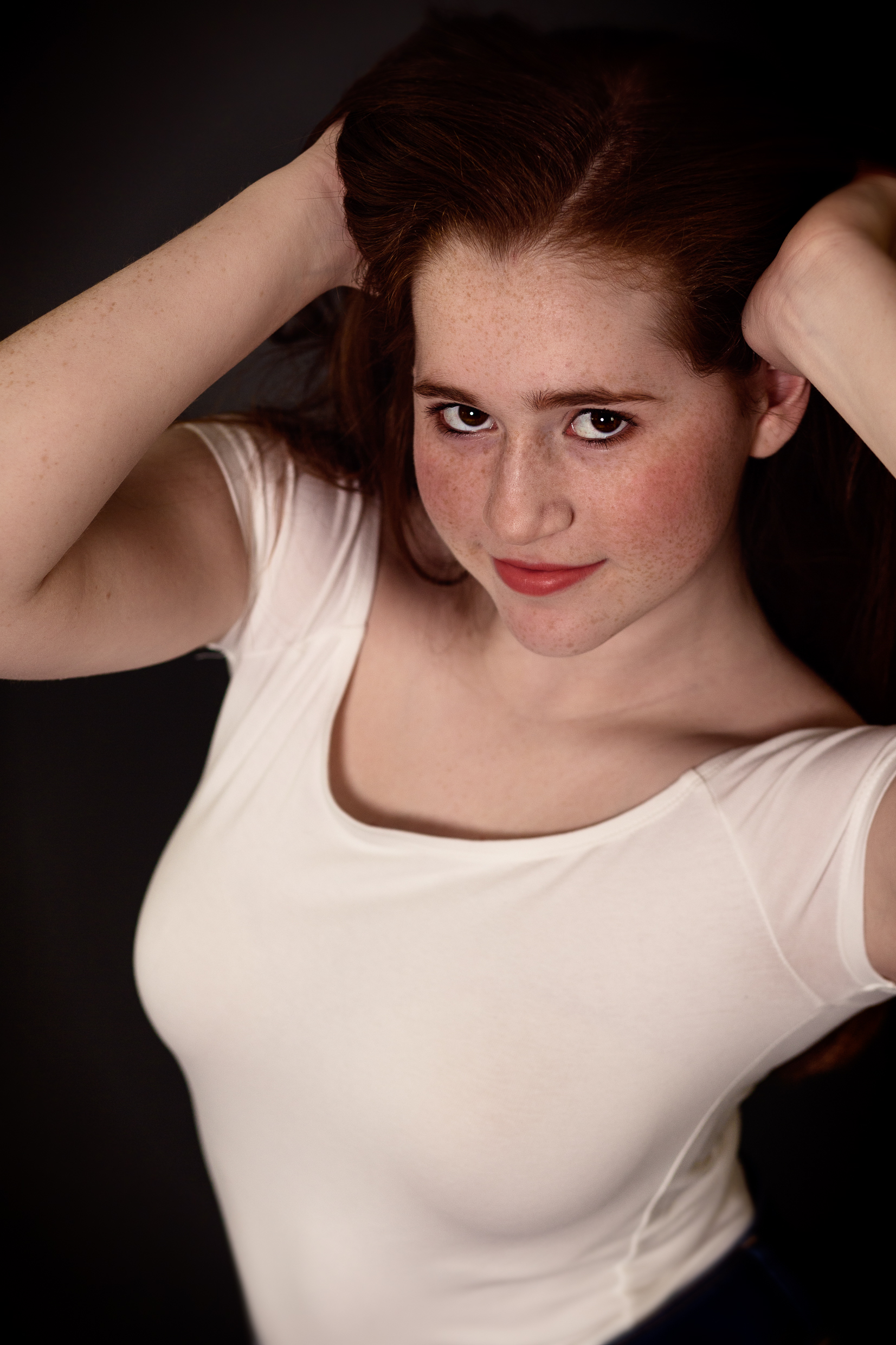 A Random Fact About Myself: I'm trying to teach myself to juggle.
My Friends Would Describe Me As: Motivated, fun and cheerful
3 Things No One Knows About Me: I can't stand most types of dairy, when I was little I wanted to be int the IDF, and I'm left handed along with the rest of my family.
Hair and Makeup Artists: Andrea Ahl and Trevor Thompson
Save
Save
Save