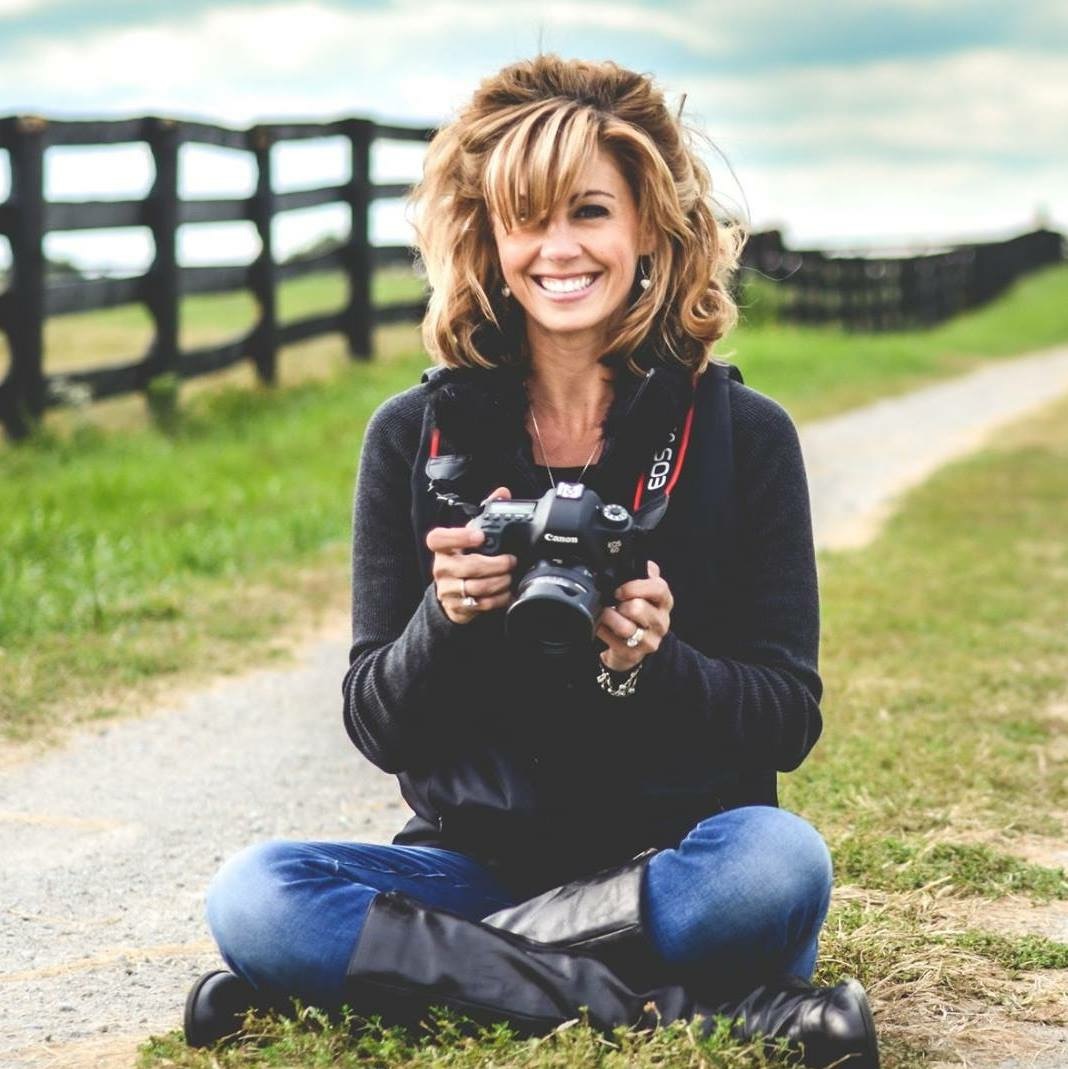 Hi there! I'm the girl behind the camera! My name is Avery and I have been a portrait photographer in Louisville since 2011! I began taking pictures when my children were young. I'm self taught and absolutely love portrait photography.
I have three beautiful grown children as well as an adorable Black Lab, Cooper. Besides photography and teaching Group Fitness classes at the YMCA, I enjoy reading, trying new recipes and being outside in the sunshine!
I realize it's much easier to be the one behind the camera than it is to be in front of it, but my number one priority is to put you at ease. I want you to feel comfortable, have fun and absolutely adore your pictures!
---